CrazyEngineers V4: Early Access
We are developing the next version of CrazyEngineers. If you wish to receive latest updates and early access, click the link below.
Home

>

Apps

>
Latest electricity Projects
Latest electricity projects along with abstract for engineering students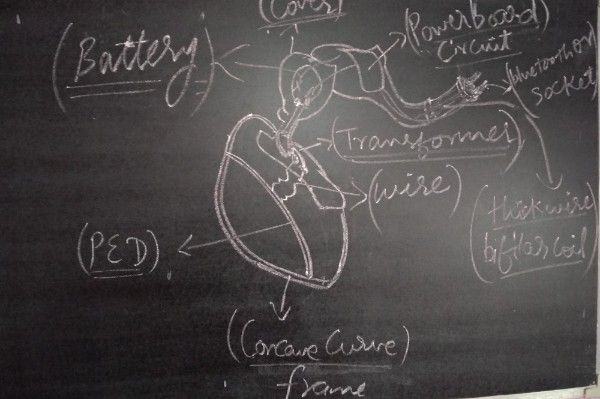 I wanna invite you to join us in our mission to "Change the World"!!What we're attempting to do is to establish "Clean E...
#Energy

Energy crisis is one of the prime challenges being faced by many of the countries in the world today. Industrial develop...
#Electronics-and-telecommunication