CrazyEngineers V4: Early Access
We are developing the next version of CrazyEngineers. If you wish to receive latest updates and early access, click the link below.
Home

>

Apps

>

Projects

>
Double Storied Residential Building Using AutoCAD 2016
A 3D model project of Double Storied Residential Building using AutoCAD 2016
Project Abstract
This is a 3D model Projet of a Double Storied Residential Building, with a provision of Storeroom, using Computer Aided Design Software (AutoCAD 2016). Roofing is Lime Terracing, flooring using Terrazzo tiles. The Plan of one floor contains 2 Bedrooms, 1 kitchen, 1 study room, front and back Verandah, 1 Guest Room, Staircases, common space is Dining cum Drawing, 3 Toilets- 1 common Toilet and 2 Attached Toilets with a Bed Room and Guest Room. 1st Floor contains similar plan. Bedroom of size 4500×4500 and Verandah of 900 mm wide.
               Drawing Drawn to 1:1 scale. The dimensions in the Drawing represents, the true dimensions. The model is Completely materialised and Given material Texture. The model is without interior Decorations (furnitures, etc.)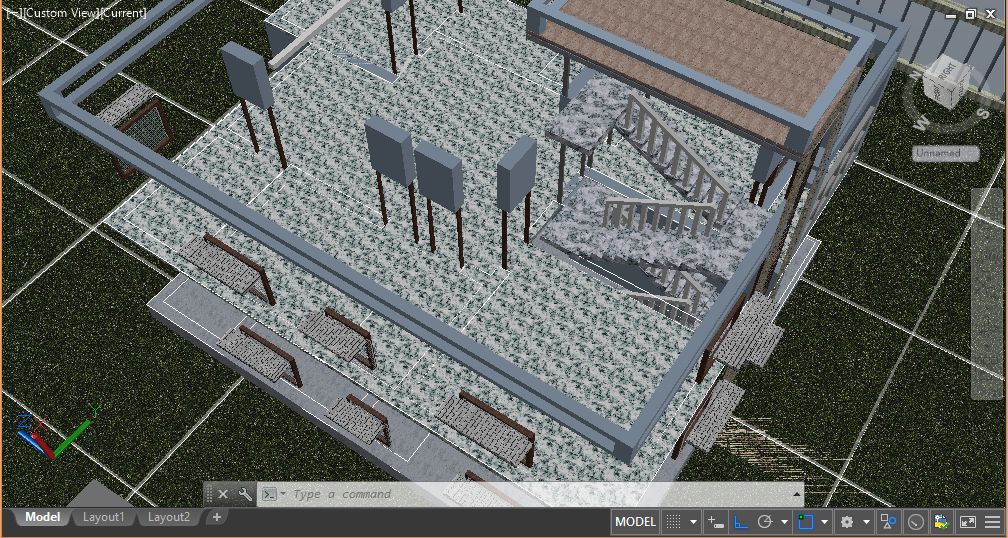 Interior Exposure of the Building (Stairs and Flooring)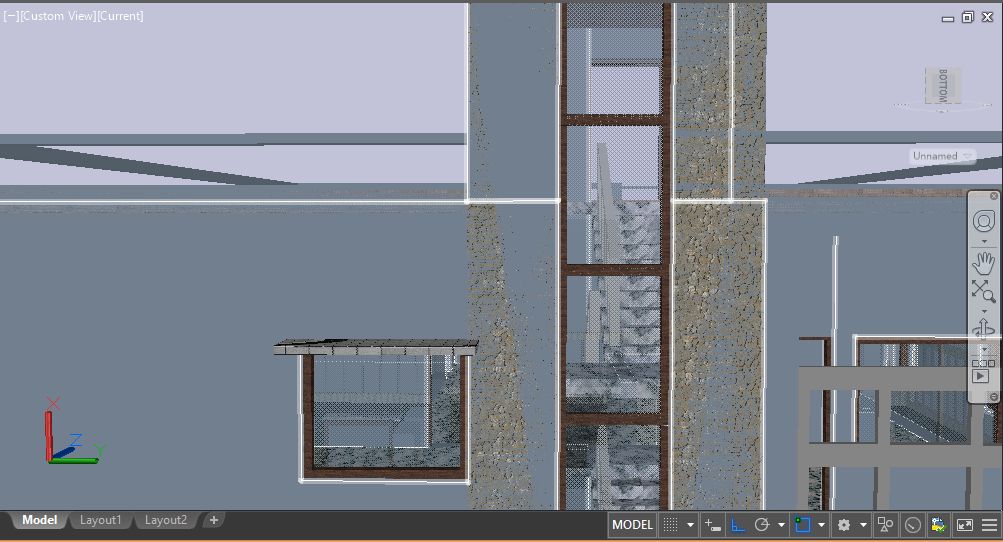 Window Transparent Glasses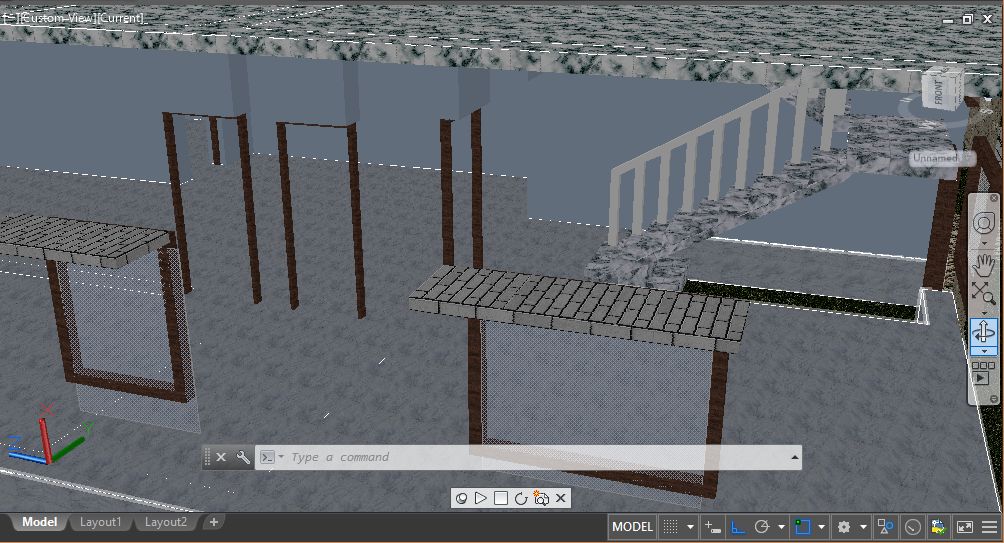 Window Chajja and Ground Floor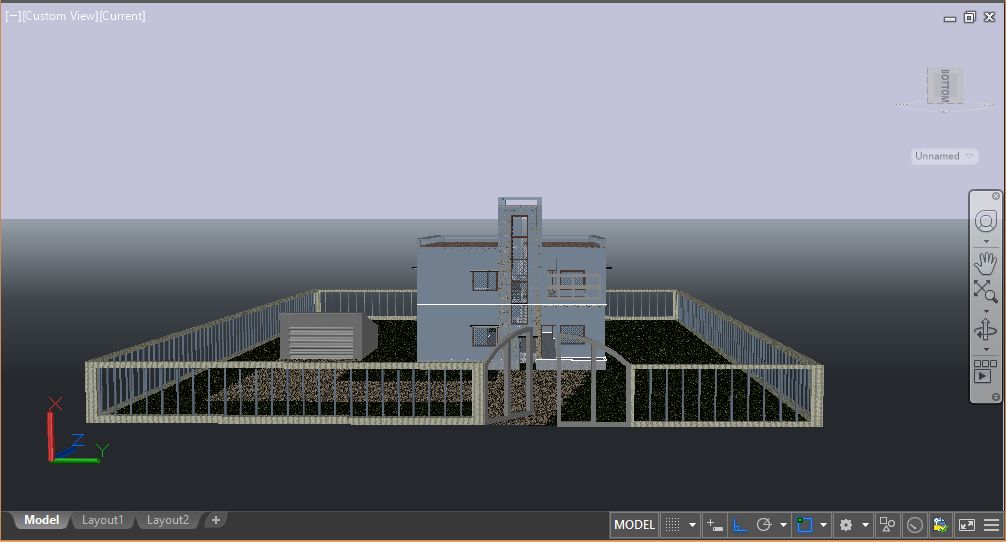 Elevation of the Model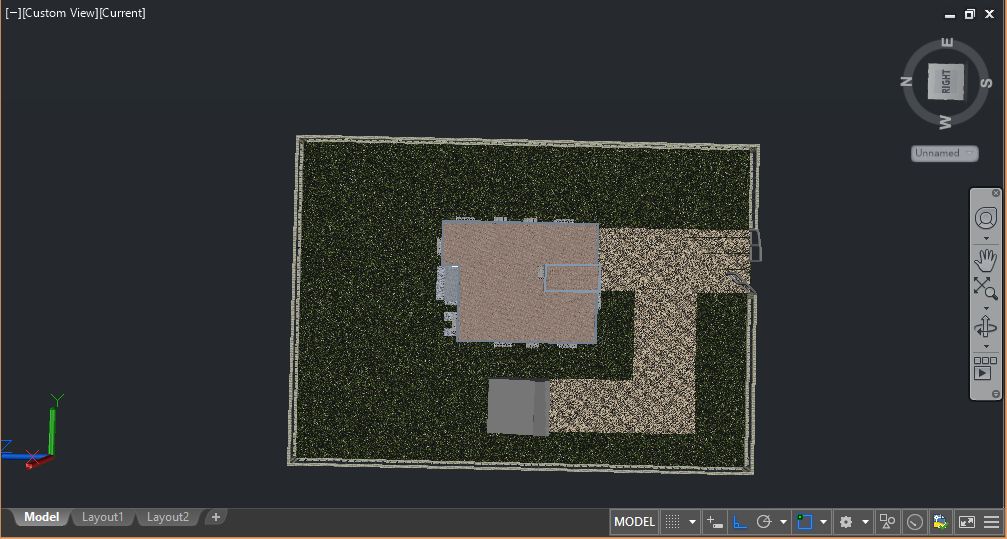 Plan of the Model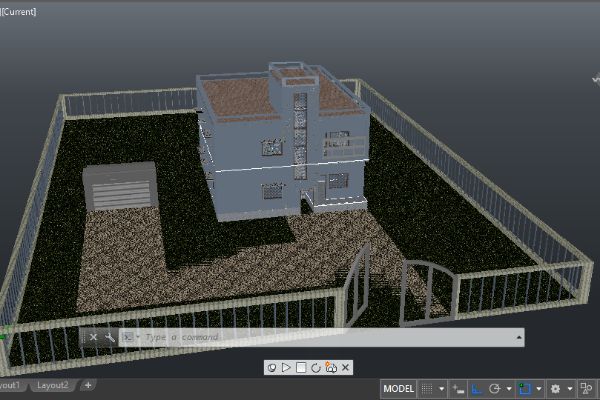 List of Deliverables
I am willing to Deliver, All the Files of the 3D model, including Main Drawing File(DWG), and the Depending Files, such as Font files, Xref Files, Raster graphics file, which are used to create the 3D model.
Tags
#Robot
#robotics
#civil
#AutoCAD
#Building
#modelling
#structural