CrazyEngineers V4: Early Access
We are developing the next version of CrazyEngineers. If you wish to receive latest updates and early access, click the link below.
Home

>

Apps

>

Projects

>
Design and Control of Electric Bicycle - Improvisation on Conventional Bicycle
Evolution and improvisation of conventional Bicycle.
₹22000 · Pune · Electrical
Project Abstract
The world's motorcycle usage is booming. Motorcycles cause pollution in the environment, dumping increasing amounts of motorcycle carbon dioxide and other climate-altering greenhouse gases into the atmosphere, and consuming vast quantities of petroleum. The alarming reality is that the automobile usage is beginning to grow at a much faster rate than the human population, with saturation nowhere in sight. 
The problem to be solved is that of increasing the range of a human-powered bicycle by equipping it with an electric motor running off a lead acid battery thereby reducing the dependency on automobiles.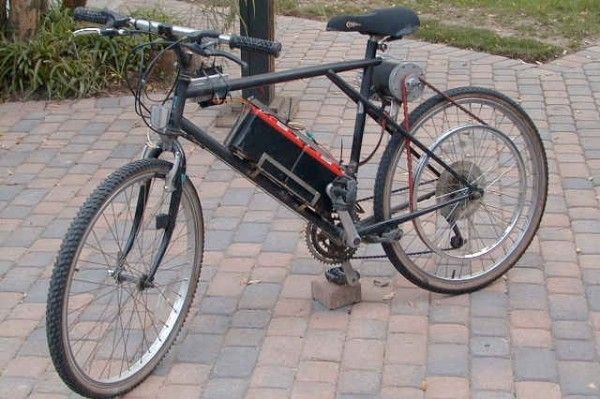 List of Deliverables
1. Bicycle with Motor 
2. Battery 
3. Charging Port  
4. Dynamo 
5. Electric Accelerator and Brakes 
6. Arduino Based Controller
Tags
#Electronics
#E-Bicycle
#Clean Energy
#Green Energy
#Electrical