CrazyEngineers V4: Early Access
We are developing the next version of CrazyEngineers. If you wish to receive latest updates and early access, click the link below.
Home

>

Apps

>

Projects

>
Corrosion Assessment on Cementious Material with Partial Replacement of Eggshell
To determine the corrosion resistance abilities of cement material with partial replacement of eggshell
Project Abstract
We are partially replacing cement material with eggshell to know it's strength and durable nature as well as corrosion environment. In order to know the increasing demand of cement these eggshell will helpful in greater ingredient for construction. Ordinary Portland cement decreasing its amount every year of manufacturing it has to be controlled through our project.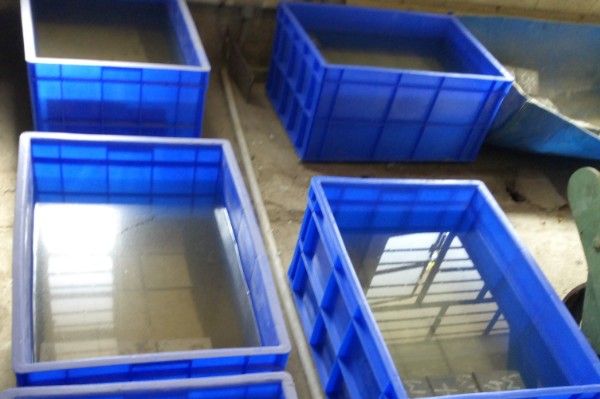 List of Deliverables
Readings of tests done on eggshell such as compression test, durability test ( almost 6 tests) including corrosion test
Project PPT 
Project book
Tags
#eggshell
#concrete
#civil
#cement