CrazyEngineers V4: Early Access
We are developing the next version of CrazyEngineers. If you wish to receive latest updates and early access, click the link below.
Home

>

Apps

>
Latest civil Projects
Latest civil projects along with abstract for engineering students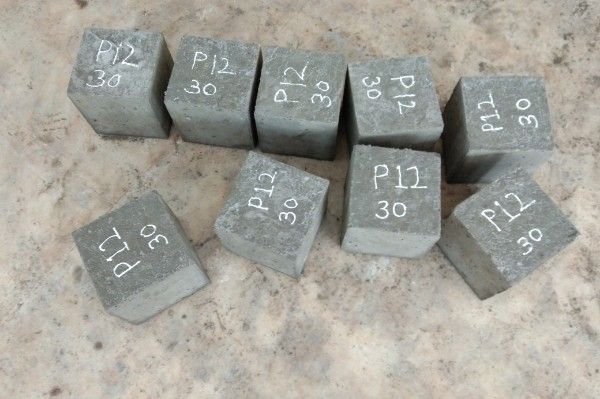 Generation of waste foundry sand as byproduct of metal casting industries causes environmental problems because of its i...
#Civil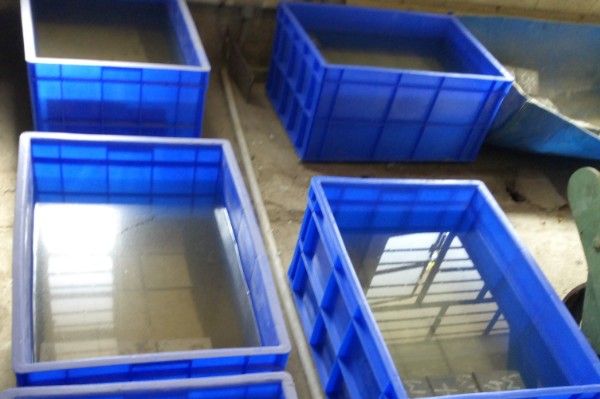 We are partially replacing cement material with eggshell to know it's strength and durable nature as well as corrosion e...
#Civil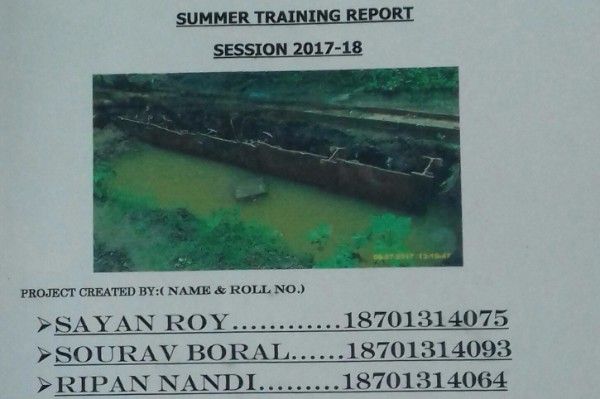 According to the training of subway construction, the construction work has been started and according to the tender it...
#Civil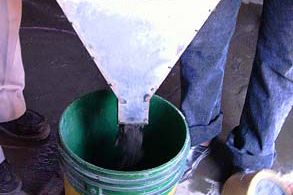 Self-compacting concrete (SCC) possesses enhanced qualities and improves productivity and working conditions due to elim...
#Civil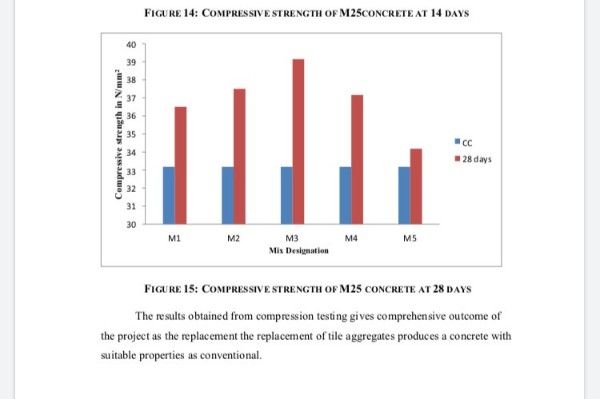 Due to the day to day innovations and development in construction field, the use of natural aggregates is increased trem...
#Civil

This Project gives the knowledge of the new structural system used in the skyscrapers or high rise buildings i. e Butres...
#Civil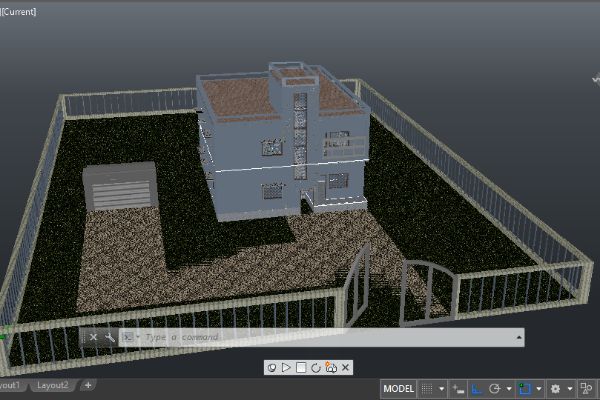 This is a 3D model Projet of a Double Storied Residential Building, with a provision of Storeroom, using Computer Aided...
#Civil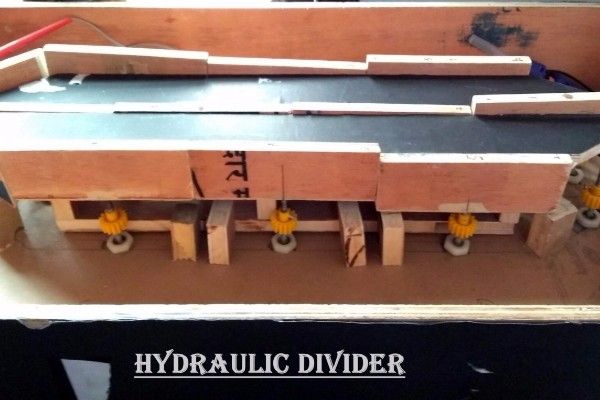 Traffic congestion is a condition on transport networks that occurs as use increases, and is characterized by slower spe...
#Civil

lots of information here available
#Civil