CrazyEngineers V4: Early Access
We are developing the next version of CrazyEngineers. If you wish to receive latest updates and early access, click the link below.
Home

>

Apps

>

Projects

>
ChatOn Web Application using PHP, JQuery, Javascript, HTML and CSS
It gives ability to chat with whoever is online on the application. Application allow users to chat with their friend circles and send invitation to their other friends to join this chat system.
₹4000 · Bhavnagar · Information-Technology
Project Abstract
ChatOn is communication software intended for sending and receiving message. This System may address  point-to-point communications as well as  multicast group message communications from one sender to many receivers. ChatOn also allows to share images, audio, videos, desktop screens and other files. ChatOn provide following features:
Messaging :
With ChatOn, transmitting or sending messages is faster, secure and can be done easily.

Offline messages:
Messages can be sent to even to users who are offline.
Group chat:
A user can create a chat room by adding contacts to a group. The messages sent in the chat room are sent to all the members of the group.
File transfer:
Like many other applications ChatOn also provides the service of file transfer. The kind of file that can be transferred ranges from images, videos, audio to documents of various types.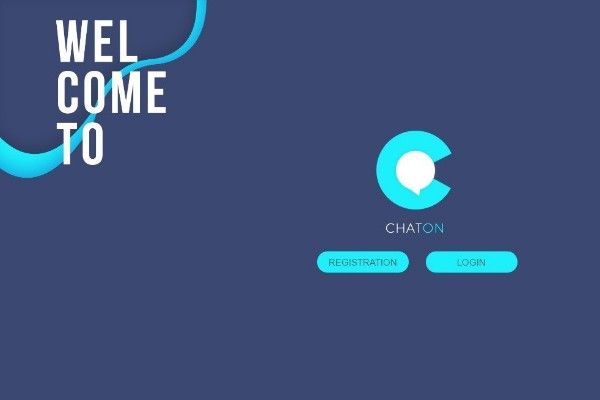 List of Deliverables
Project File
Project Document
Tags
#PHP
#JQUERY
#JAVASCRIPT
#CSS
#FIREBASE
#Information Technology
#Computer Science