CrazyEngineers V4: Early Access
We are developing the next version of CrazyEngineers. If you wish to receive latest updates and early access, click the link below.
Home

>

Apps

>
Latest Braking Projects
Latest Braking projects along with abstract for engineering students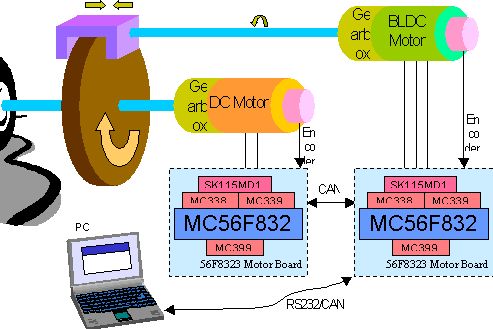 An electromagnetic brake is a new and revolutionary concept. Electromagnetic braking system is a modern technology braki...
#Mechanical