CrazyEngineers V4: Early Access
We are developing the next version of CrazyEngineers. If you wish to receive latest updates and early access, click the link below.
Home

>

Apps

>
Latest artificial intelligence Projects
Latest artificial intelligence projects along with abstract for engineering students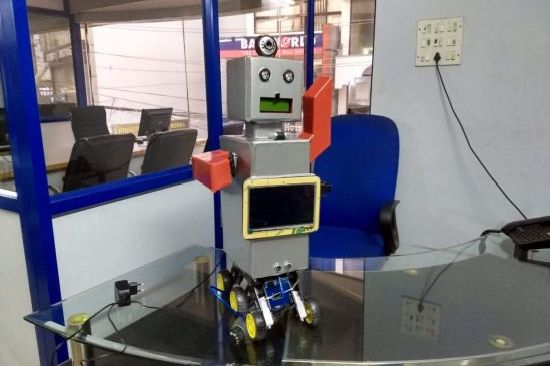 This is an artificial intelligence robot made using arduino and raspberry pi. There is a metal detector attached to the...
#Robotics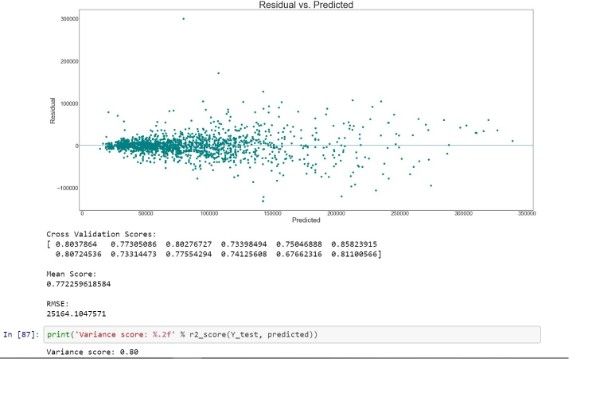 IntroductionThe automotive industry is composed of a few top global multinational players and several retailers. The mul...
#Computer-science