CrazyEngineers V4: Early Access
We are developing the next version of CrazyEngineers. If you wish to receive latest updates and early access, click the link below.
Home

>

Apps

>
Latest Android Projects
Latest Android projects along with abstract for engineering students
Energy crisis is one of the prime challenges being faced by many of the countries in the world today. Industrial develop...
#Electronics-and-telecommunication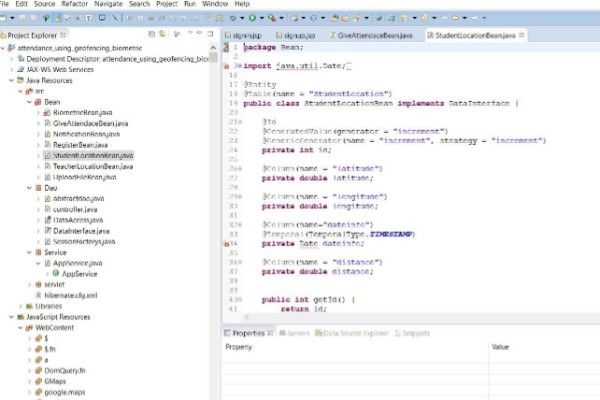 ERP System with implementation of Attendance module using geofencing.Basically, Geofencing is used for al- lowing mobile...
#Computer-science