CrazyEngineers V4: Early Access
We are developing the next version of CrazyEngineers. If you wish to receive latest updates and early access, click the link below.
Home

>

Apps

>

Projects

>
Analysis of Concrete by Partial Replacement of Foundry Sand and GGBS
Check compressive strength of concrete by replacement of Foundry sand and GGBS.
Project Abstract
Generation of waste foundry sand as byproduct of metal casting industries causes environmental problems because of its improper disposal. Thus, its usage in building material, construction and in other fields is essential for reduction of environmental problems. This research will carry out to produce a low-cost and eco-friendly concrete.
In this project the behaviour of concrete will assure by partially replacing the crushed sand with foundry sand.
The experimental work is mainly concern with the study of properties like compressive strength, workability of concrete by partial replacement of foundry sand as fine aggregate and GGBS as a cement. Foundry sand will replace with four percentages (0%, 30%, 40% & 50%) of Waste Foundry Sand by weight and GGBS will replace with 40% by constant weight (As per past research paper).
The tests would conduct for the above replacements of foundry sand and GGBS for M30 Grade concrete. Compression test will carry out to evaluate the strength properties of concrete at the age of 7, 14 & 28 days.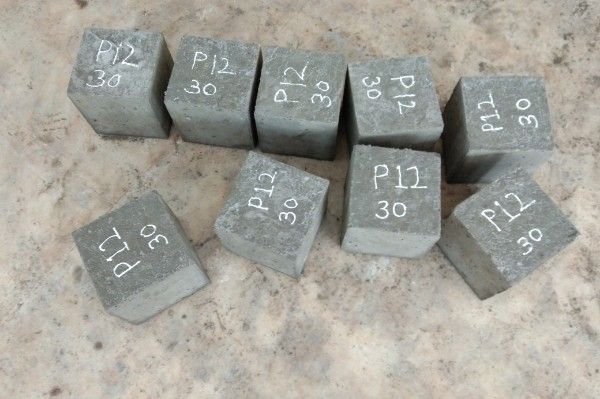 List of Deliverables
Soft and hard copy of the project.
Tags
#industrial waste
#foundry sand
#compressive strength
#fine sand
#workability
#GGBS
#low cost
#cement concrete
#ecofriendly
#concrete
#civil