Home

>

Apps

>

News

>
Will WhatsApp Exit India?
Government of India is setting up new regulations for the social media services that make it difficult for WhatsApp to keep running its business in India.
Carl Woog, head of Communications at WhatsApp - the Facebook owned company said that if the new regulations set by Government of India are implemented, WhatsApp may cease to exist for Indian users. 
The company has north of 200 million active users from India - larger than any other country in the world. Woog said that the new regulations proposed by the GoI are not consistent with the privacy protection expectations by its users all over the world. 
Woog further said that WhatsApp has end-to-end encryption on its messages; which means no one can actually intercept and read the messages. The GoI however is demanding that WhatsApp should make its messages available to the Government because of security reasons.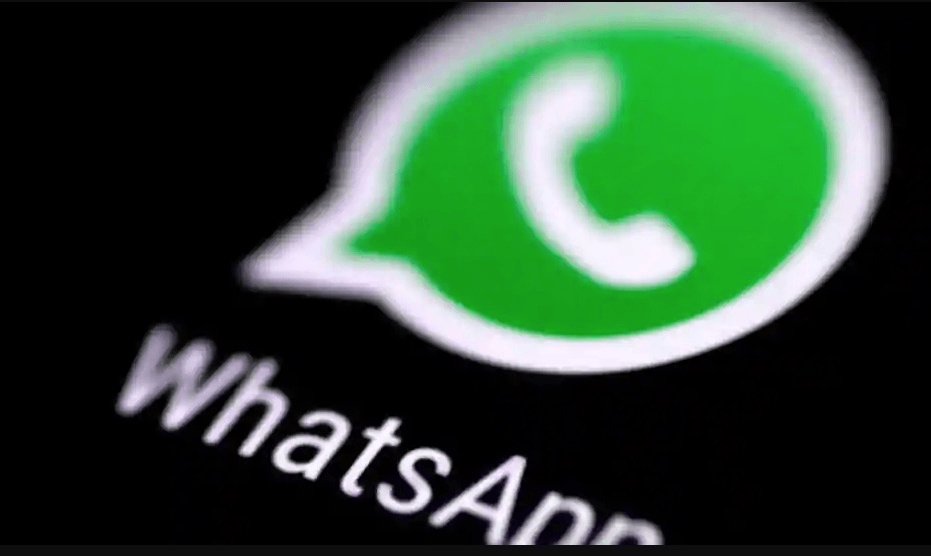 The encryption makes it extremely difficult for anyone to track and discover and read messages sent via WhatsApp's platform. WhatsApp even implemented a limit on how many forwards a user can make after several lynching incidents in India caused by fake news spread via WhatsApp.
WhatsApp has ran a campaign through traditional media requesting users to not forward messages without verifying their authenticity. 
WhatsApp said that the reported accounts are examined by a team of human workers and appropriate action is taken.
About Author
Kaustubh Katdare is passionate about all things engineering, technology, science and business.