CrazyEngineers V4: Early Access
We are developing the next version of CrazyEngineers. If you wish to receive latest updates and early access, click the link below.
Home

>

Apps

>

News

>
Travis Kalanick Has Left Uber and Sold All His Stake In The Company
Travis Kalanick, Uber co-founder and ex-CEO, has cut all ties with the company to pursue philanthropic activities and focus on CloudKitchens - another startup!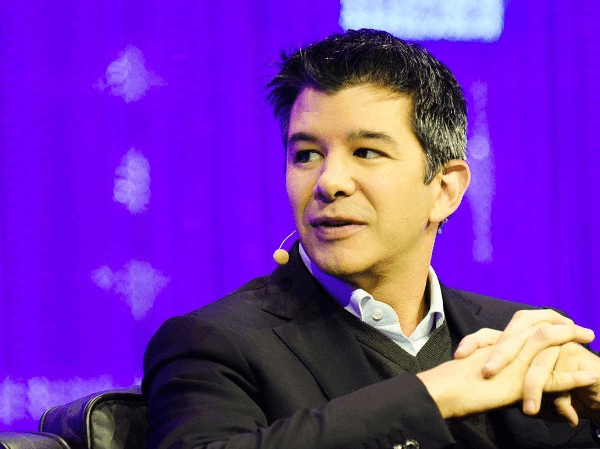 Travis Kalanick, former co-founder and ex-CEO of cab service Uber who was forced out of the company after a shareholder revolt has finally cut all the ties with the company. We learn that Kalanick has already sold all of his stock to focus on his new business and philanthropic endeavors. 
Kalanick was replaced by Uber's current CEO Dara Khosrowshahi about two years ago. Kalanick was in the process of giving up his ownership stack in Uber through successive sale of his shares. 
Kalanick is currently involved with a secretive startup called CloudKitchens with about $300 million of his own money. 
Already valued at $5 billion, CloudKitchens helps find cheap properties and turns them into kitchens to be used for delivery operations. CloudKitchens seems to be buying properties across United States, India, China and UK.  
Kalanick said in a statement that Uber has been a part of his life for the last 10 years and with the company now public, it's the right moment for him to focus on his new business and philanthropic pursuits. 
About Author
Kaustubh Katdare is passionate about all things engineering, technology, science and business.