CrazyEngineers V4: Early Access
We are developing the next version of CrazyEngineers. If you wish to receive latest updates and early access, click the link below.
Home

>

Apps

>

News

>
ToTok (not TikTok) - Apparently A Spying Tool Removed From Play Store and App Store
ToTok Messaging App is supposedly a mass spying tool of the UAE government. App's popularity grew in UAE because the government restricts usage of WhatsApp and Skype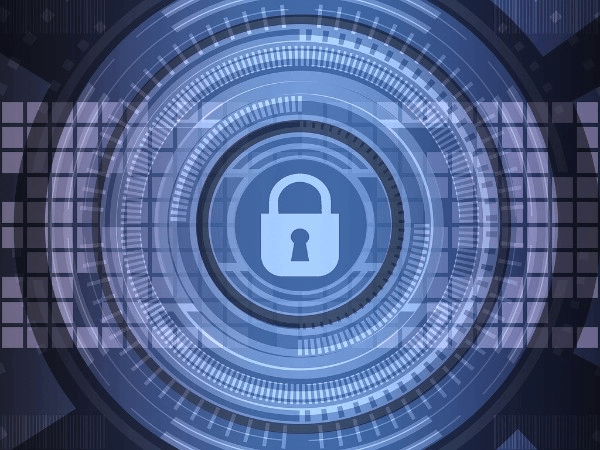 The ToTok App - which saw massive downloads all over in UAE and other parts of the world, is actually a tool for mass surveillance. 
The App allows UAE Government to keep track of every conversation, location, appointments of the user and also get access to the user's camera and microphone. 
"DarkMatter" a company under investigation by the FBI is affiliated with Breej Holding - a front company for ToTok. 
Turns out that ToTok's popularity surged in UAE because the government blocks serveral functions of popular messaging apps like WhatsApp and Skype. While the app promotes itself as 'fast and secure', it makes no mention of end-to-end encryption. 
The ToTok's privacy policy mentions that they may share your personal data with group companies. It's no brainer that almost all of ToTok's users have agreed to it without ever reading the privacy policy. 
If you are a ToTok user, you might want to uninstall the app and wait till the air clears.
About Author
Kaustubh Katdare is passionate about all things engineering, technology, science and business.