Home

>

Apps

>

News

>
SWIGGY Orders Uber Eats, Delivery Expected In March
Swiggy is in talks to acquire Uber's food delivery arm Uber Eats. The deal is expected to be finalized by March. We'll see how Zomato responds.
The inevitable is about to happen. The management at Swiggy has decided to take over Uber Eats and the talks are on. If the reports in the media are to be believed, the acquisition is expected to be finalized in March. The uninitiated may note that Uber Eats is the food delivery arm of online cab giant Uber. 
Acquisition of Uber Eats will be the biggest acquisition of Swiggy so far. The purchase is most likely to be movement of ~10% shares of Swiggy to Uber. Perhaps the deal could be Uber's strategy to heavily cut down on losses incurred by its global business before its estimated $120 billion public offering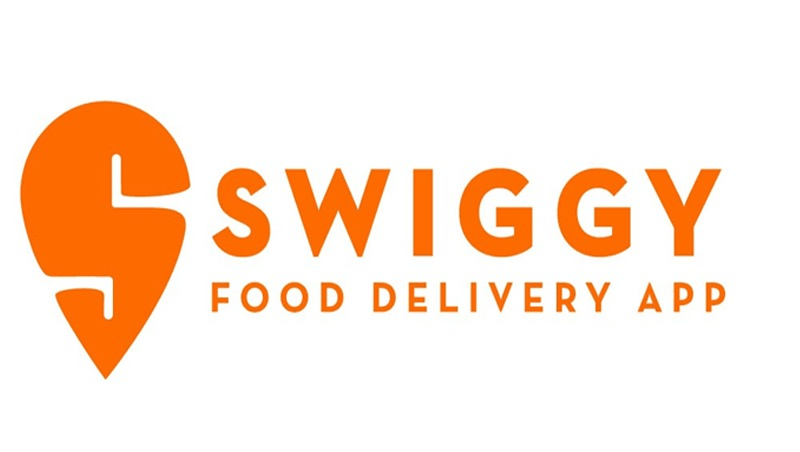 The deal perfectly makes sense for both Uber and Swiggy. Both companies have been catering to the same set of restaurants for their share or orders. The online food-ordering market is still mostly driven by deep discounts and has been a cash burner. 
In a neck-to-neck fight the two top players in the market, Zomato and Swiggy have been raising money from investors to bring new customers on their platform. Uber Eats has an estimated cash-burn of about $25 million per month to serve about 9 million orders. At the same time, Swiggy's burning around $45 million to deliver foods. 
It'll be interesting to see how these businesses survive when the discounted-based business models are no-longer feasible. We'd also like to track Zomato's response. We'll keep you posted.    
About Author
Kaustubh Katdare is passionate about all things engineering, technology, science and business.