Home

>

Apps

>

News

>
Sundar Pichai is the new boss at Google Universe
Google founders are stepping down from management roles at Alphabet as Sundar Pichai becomes the CEO. The co-founders of Google will continue to be board members and share holders.
Page and Brin, the duo-founders of Google have decided to step down from their respective roles at Alphabet - the parent company of all of Google's businesses. Current Google CEO, Sundar Pichai will take over the new responsibility. 
Over the past decade, Google has grown from a search engine company to a behemoth with interests in several domains - from robotics to mobile operating systems to space. Alphabet was created as the parent company to look after all the businesses with Google being one of them.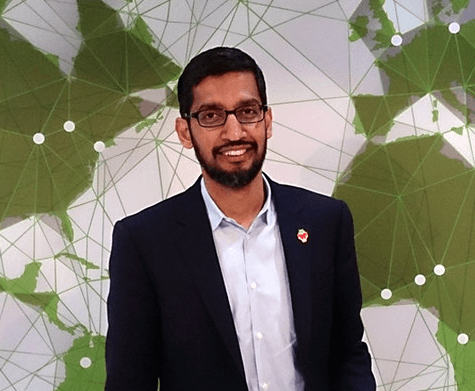 As Pichai took over the CEO position in Google back in 2015; Page became the CEO of Alphabet and Brin assumed the role of Alphabet's president. 
Google founders will remain associated with the company as board members and share-holders. 
About Author
Kaustubh Katdare is passionate about all things engineering, technology, science and business.