CrazyEngineers V4: Early Access
We are developing the next version of CrazyEngineers. If you wish to receive latest updates and early access, click the link below.
Home

>

Apps

>

News

>
Samsung Galaxy S11 Will Have 48 MP Telephoto Lens Along With 108 MP Primary Shooter
Samsung Galaxy S11's camera system will have Space Zoom - which will make use of the 108 MP primary and 48 MP telephoto lens systems to produce sharper images.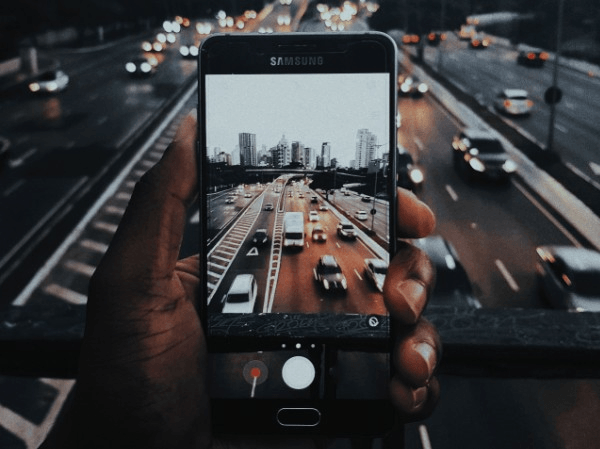 There is no shortage of rumors around the upcoming Samsung Galaxy S11 and the latest one points at presence of 48 MP telephoto lens paired with the 108 MP primary shooter. The leak comes from twitter handle @Universeice , well known for leaking information about Samsung's latest product launches. 
The Galaxy S11 series - S11, S11e, S11+ will all feature the telephoto lens with at least 48 MP sensors, which is sharper than the 12 MP of the Samsung Galaxy S10. 
We are not sure if the lens will support 5X zoom. If it does, it will be one of the best camera-systems on the market along with Huawei P30 Pro (8MP) and Xiaomi MI Note 10 (5 MP). While the competition maxes out at 12 MP, Samsung's S11 could take the smartphone camera systems to a new level. 
The new camera system will have a feature called 'Space Zoom' which makes use of software too zoom on the subjects without compromising on the quality. 
The Galaxy S11 phones are expected to launch in mid-February 2020.
About Author
Kaustubh Katdare is passionate about all things engineering, technology, science and business.