CrazyEngineers V4: Early Access
We are developing the next version of CrazyEngineers. If you wish to receive latest updates and early access, click the link below.
Home

>

Apps

>

News

>
Samsung Galaxy Bloom (not Fold 2) - Reveals DJ Koh at CES 2020 Meeting
Samsung Galaxy Bloom is likely to be the official name of Galaxy Fold 2 and the S11 will be launched as Galaxy S20 - informed DJ Koh at CES2020.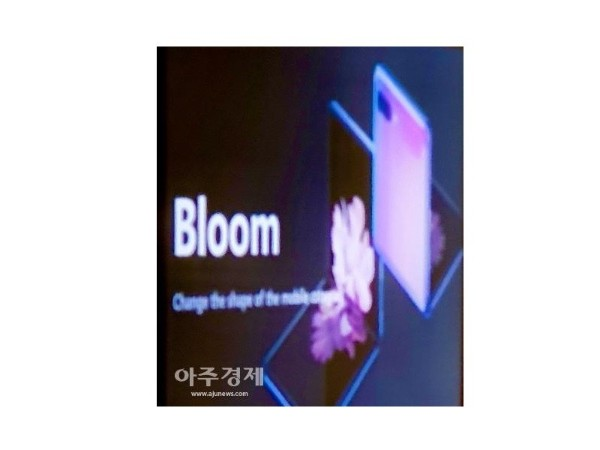 Samsung Galaxy Bloom will be the official name of the Galaxy Fold 2. Samsung's mobile communications boss DJ Koh revealed the name at a CES 2020 meeting. The foldable smartphone draws its inspiration from recently launched Moto Razr. Koh was addressing an exlusive meeting at CES 2020.
Koh informed that the Samsung Galaxy Bloom's design is inspired by the makeup powder maker Lancôme. The smartphone will be marketed aggressively to the women in their 20s. 
Samsung will also name their flagship "S" series as Galaxy S20 instead of S11. The new phones will be launched as Galaxy S20, Galaxy S20+ and Galaxy S20 Ultra. 
The Galaxy Bloom supports 8K video recording capability and the company has already been working with YouTube to bring 8K streaming facility. 
We'll learn more about the Bloom at the Samsung Unpacked event scheduled on February 11, 2020.
About Author
Kaustubh Katdare is passionate about all things engineering, technology, science and business.