Home

>

Apps

>

News

>
Russian Progress MS-10 shakes hands with International Space Station
The Progress MS-10 carries food, supplies, air and oxygen for the crew members at the International Space Station.
Russian Progress MS-10, a cargo aircraft has arrived at the International Space Station (ISS) after journeying for about two days after its launch on November 16th. 
The spacecraft carries about three tons of food and supplies for the crew members, including clothing, experiments and science equipments spare parts. The items will be manually unloaded by the ISS crew.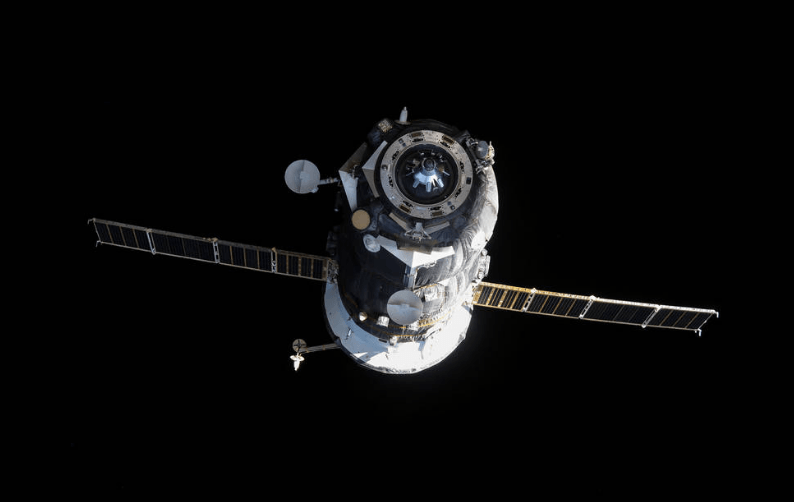 Image Credit: NASA
We learn that the Progress also carries ~725Kg of propellant for Zvezda module's propulsion system, ~420Kg of water along with ~50Kg of compressed air and oxygen to replenish the air inside ISS.
The Progress MS-10 will be docked to the ISS for about four months before beginning its journey back to the Earth in March 2019. 
Via: NASA
About Author
Kaustubh Katdare is passionate about all things engineering, technology, science and business.