Home

>

Apps

>

News

>
Robot Operating System (ROS1) Released for Windows 10 at ROSCon 2018, in Spain
The Robot Operating System ROS1 is a set of tools and libraries that help developers build complex robots. ROS1 is now a part of Windows 10.
Microsoft's Robot Operating System aka ROS1 is now a part of Windows 10. At the ROSCon 2018, Microsoft announced that the ROS1, which is a set of libraries and tools that help build robots is now a part of Microsoft's Windows operating system. 
ROS for Windows will allow developers to use the Visual Studio tools along with richer Artificial Intelligence (AI) and cloud features.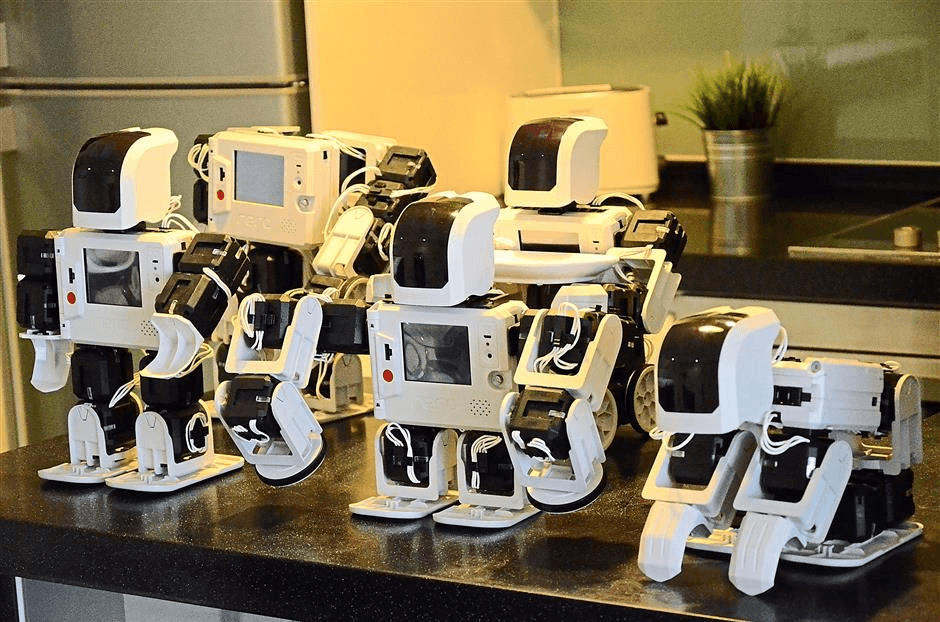 Microsoft demonstrated ROBOTIS Turtlebot 3 robot at the ROSCon 2018. The robot is capable of recognising people and can steer towards the person closest to the bot. It runs Window 10 IoT Enterprise on INtel Coffee Lake NUC. 
About Author
Kaustubh Katdare is passionate about all things engineering, technology, science and business.