CrazyEngineers V4: Early Access
We are developing the next version of CrazyEngineers. If you wish to receive latest updates and early access, click the link below.
Home

>

Apps

>

News

>
RBI Prepaid Wallet Will Allow Transactions Up To Rs. 10,000. KYC Not Required
RBI's new PPI aka Digital Wallet allows transactions up to Rs. 10,000. However, no KYC (Know Your Customer) is required to use it.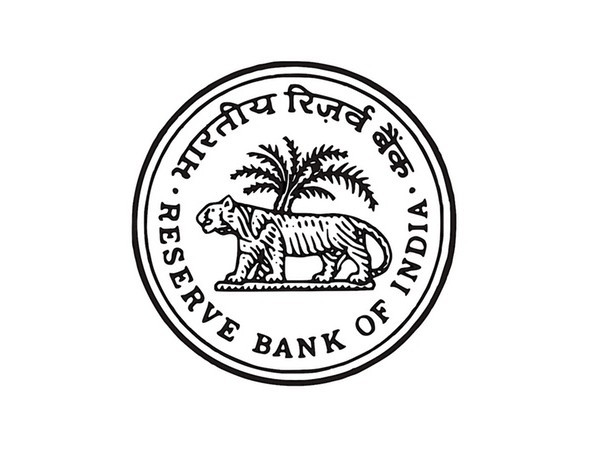 The Reserve Bank of India (RBI) has launched a new prepaid payment instrument (PPI) aka digital wallet that will allow transactions up to Rs. 10,000. The good thing is that unlike PayTM or other wallets, no KYC will be required to use the wallet.
RBI recently reviewed its monetary policy and had announced that it will introduce a PPI for small-value digital transactions. 
These PPIs will be reloadable - and issued in the form of card or in electronic form. Loading money will be permitted only via a back account. The overall cash balance in these PPIs will not exceed Rs. 10,000. Also keep in mind that the total amount loaded during the financial year will not exceed Rs. 1,20,000. 
RBI will only permit the use of these PPIs for purchase of goods and services - but not for funds transfer. Users will be free to close the PPI any time they want - and upon closure, the balance funds from the PPI will be transferred back to the original source. 
RBI has also published an FAQ regarding the PPI. It mentions that the semi-closed PPIs will be issued by RBI approved banks and RBI authorized non-banks for the purchase of goods and services. No cash withdrawal will be permitted in either case. 
Money can be added to the PPI via cash, credit or debit card or net-banking. Only Indian rupees are permitted. 
Also, it's likely that these PPIs will be co-branded by the issuing authorities. 
Future holders of the PPI may note that the funds loaded in the PPI will not attract any interest. 
About Author
Kaustubh Katdare is passionate about all things engineering, technology, science and business.