Home

>

Apps

>

News

>
OnePlus TV Announced and there's a Contest to Name it!
OnePlus CEO Pete Lou announced that the company is working on OnePlus TV to offer connected home experience. There's a contest too, to suggest a name for the TV product.
China's smartphone flagship killer phone maker OnePlus has announced that they're building a TV for your living room. The announcement was made by OnePlus CEO, Pete Lou through forum post on OnePlus' official community. 
Pete said that his company has made eight flagship smartphones along with an operating system that's now being used by millions of users around the world. 
He further said that in the next five years, technologies like 5G and Artificial Intelligence (AI) will offer more opportunities to improve the live. OnePlus now wants to make use of the latest technologies available to offer a connected 'human experience'. 
Lou mentioned that there are four major environments humans experience every day - home, workplace, commute and being on-the-move. Home is the most important environment experience and it's getting to enjoy the benefits that come with inteligent connectivity. 
OnePlus now wants to take the home environment experience to the next level. He said that his team will take a step in this direction by launching OnePlus TV. 
Pete Lou did not inform about ETA for the OnePlus TV. However, it'd be safe to assume that it's definitely not coming this year. We'd expect the OnePlus TV to make its debut sometimes in the Q1 of 2019.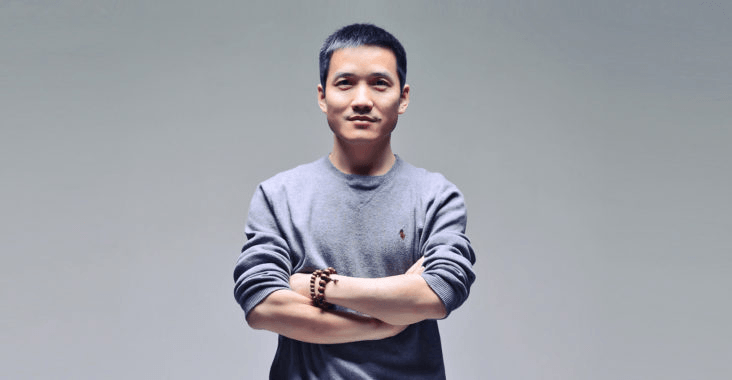 Stephen L, the TV product manager for OnePlus has announced a contest on the official community. The contests asks participants to name their TV product before October 17. 
OnePlus team will then choose 10 top entries. 10 separate entries will be chosen from the OnePlus' Chinese community. From the top 20 entries; one grand-prize winner will be chosen; and announced before December 17. 
OnePlus promised that the grand-prize winner will get the first OnePlus TV product and one round-trip airfare + hotel accomodation to the OnePlus TV launch event. 
Participants can suggest as many names they want. If the same name gets suggested first; the participant who suggested it first will be considered. 
We wonder if OnePlus is going the Xiaomi way. We'd surely expect the company to announce their own wearable smartwatch and a smart home speaker in the next few months.
About Author
Kaustubh Katdare is passionate about all things engineering, technology, science and business.