CrazyEngineers V4: Early Access
We are developing the next version of CrazyEngineers. If you wish to receive latest updates and early access, click the link below.
Home

>

Apps

>

News

>
Now Attach Email To Email In Gmail
Gmail's new feature lets you attach as many emails to email - in order to cut down on email forwarding. Google will release it to everyone next month.
Google has announced a new feature update to Gmail - ability to send email as an attachment to email. Google says that this move will heavily cut down on forwarded emails. 
Google  says that instead of forwarding mails, you will be able to attache existing emails to new email as attachment. No downloading is necessary. The email gets attached as a file with .eml extension. When the recipient opens the attachment, it will open in a new tab/window.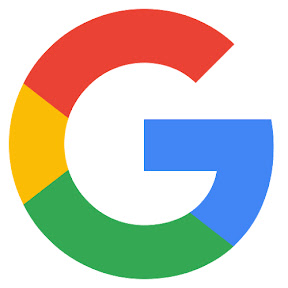 Gmail's web-interface supports dragging and dropping emails to add them as attachment. In addition, it will have a special right-click menu called "Forward as attachment". 
Interesting to note that there is no hard limit on how many emails can be attached to an email. 
Those users who've opted in to receiving the new feature updates as soon as they're released will start seeing the new feature in their Gmail accounts by December 9th, 2019. Others will have to wait until January 6, 2020 to see the feature.
About Author

Kaustubh Katdare is passionate about all things engineering, technology, science and business.