Motorola has announced its latest Motorola One Power with a price tag of Rs. ~16,000 in India. The phone ships with Android 8.1 (Oreo) and will be among the first ones to get the Android 9. The official sale of the phone will begin on October 5, 2018. 
The company stressed on 2-day long battery life of the phone and its 4K video recording capabilities. 
One more thing to note about the phone is that it supports HD streaming from services like Netflix and Amazon Prime - something its rival Poco F1 can't do.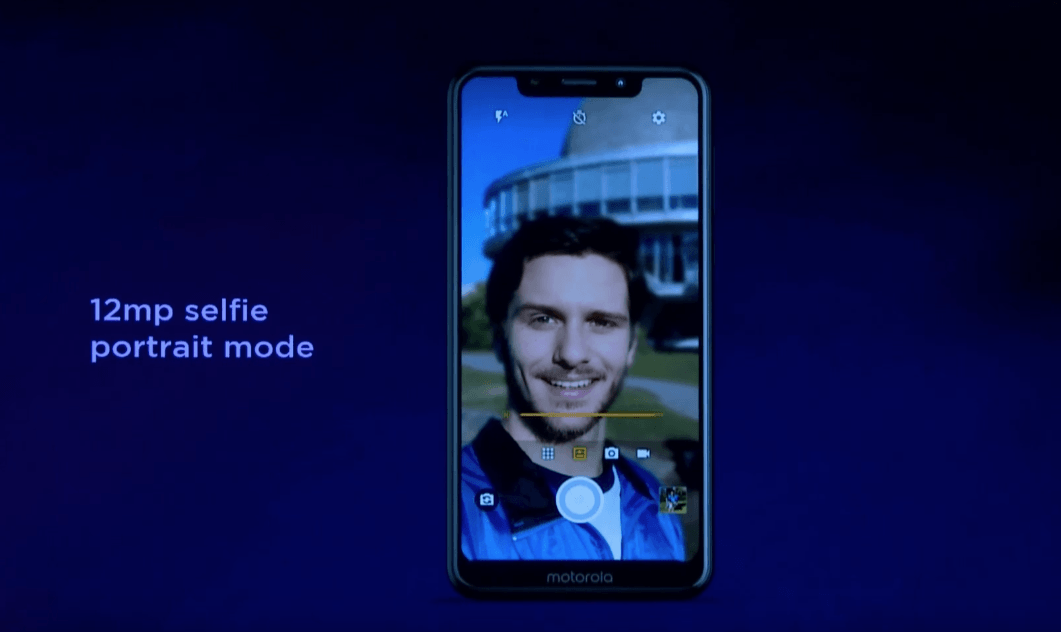 Here's the official video stream -