CrazyEngineers V4: Early Access
We are developing the next version of CrazyEngineers. If you wish to receive latest updates and early access, click the link below.
Home

>

Apps

>

News

>
Moto Razr 2019 to Launch in India Soon and Likely To Cost Over A Lakh Rupees
The iconic Moto Razr 2019 phone will launch in India 'soon' - tweeted Motorola India. The price of the phone should be a little over one lakh Indian rupees.
Motorola India has tweeted that the new 'folding' Moto Razr phone will launch in India soon. Moto Razr has enjoyed its own, loyal fan following since its first iteration. 
The new iteration of the phone was announced by Motorola in November with its own implementation of folding OLED screen. The new Razr competes with Samsung Galaxy Fold and Huawei Mate X.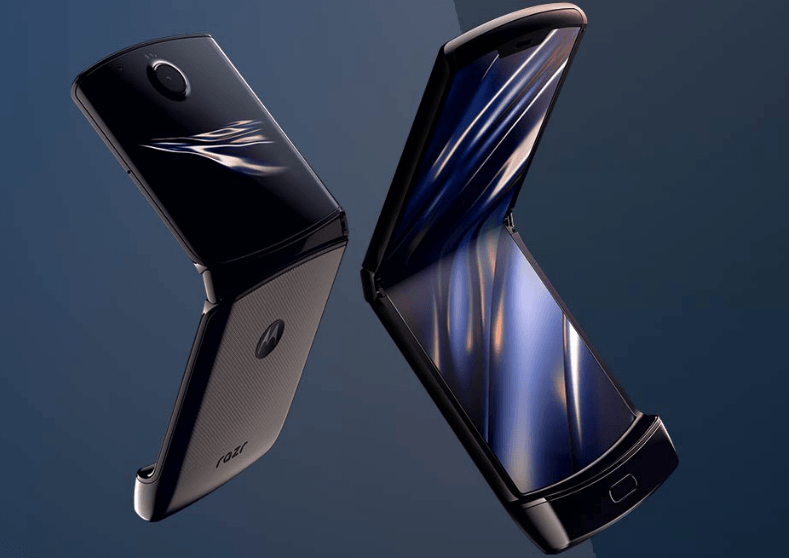 Looking at the international price of the phone ($1499), the phone's likely to cost a little over a lakh rupees in Indian markets. Its top competitor, Galaxy Fold is priced at ~1.6 lakh Indian rupees. If the price doesn't make you blink; expect the phone to launch in India around second week of January. 
About Author
Kaustubh Katdare is passionate about all things engineering, technology, science and business.