CrazyEngineers V4: Early Access
We are developing the next version of CrazyEngineers. If you wish to receive latest updates and early access, click the link below.
Home

>

Apps

>

News

>
Microsoft Edge Available for Download on Windows, MacOS, iOS and Android
Microsoft Edge browser is based on Chromium but takes a step ahead with consumer privacy. Switching from Chrome to Edge should now be easy!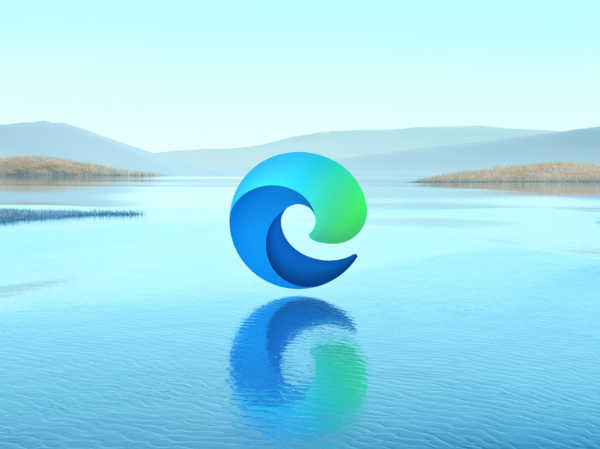 Microsoft's Edge browser is now out of preview and available for download on multiple platforms including Macos, iOS, Android along with Windows. Microsoft's decision to abandon its own version of web browser and start contributing to the Chromium engine was hailed by many, but it made Mozilla unhappy.
Right now, Mozilla is the only real competitor to Google's Chromium. Microsoft's move to go with Chromium actually gives more control of the Internet to Google - and Mozilla isn't happy about it. 
On the positive side, switching over to Microsoft Edge from your existing browser is easy. You can import all your Chrome data into Edge easily. Edge engineers are readying goodies like "Collections" which let you collect information from web pages and organize it into sharable entities. 
One of the main reasons you'd want to switch to Edge is the privacy feature that lets you choose from "Basic", "Balanced" and "Strict" mode. In addition, Microsoft is offering rewards if you use Edge and Bing search engine. 
Microsoft has included an 'Internet Explorer' mode for those who love visiting websites that haven't updated and only run well on IE. 
In our own tests, we found that the new Edge feels lot faster to use and haven't found any compatibility issues with the sites we regularly browse. 
Show Edge some love and download it from the official site: https://www.microsoft.com/en-us/edge
About Author

Kaustubh Katdare is passionate about all things engineering, technology, science and business.