CrazyEngineers V4: Early Access
We are developing the next version of CrazyEngineers. If you wish to receive latest updates and early access, click the link below.
Home

>

Apps

>

News

>
Mangalyaan's Over-Time is Impressive; Completes 4 Years in Mars' Orbit
ISRO's Mangalyaan was initially designed to last only for 6 months; but it's still going strong and in no mood to give up.
ISRO engineers had designed the Mangalyaan to last for about 6 months in Mars' orbit; but it's hanging in there even after 4 years. The Mars Orbiter Mission (MOM), as it's officially called was launched into space on November 5, 2013 and it began orbiting the red planet on September 24, 2014.
The mission was initially meant to last for only 6 months after it assumed its position in the orbit around mars. However, the Mangalyaan performed exceptionally well and the scientists decided to extend the mission for 6 months.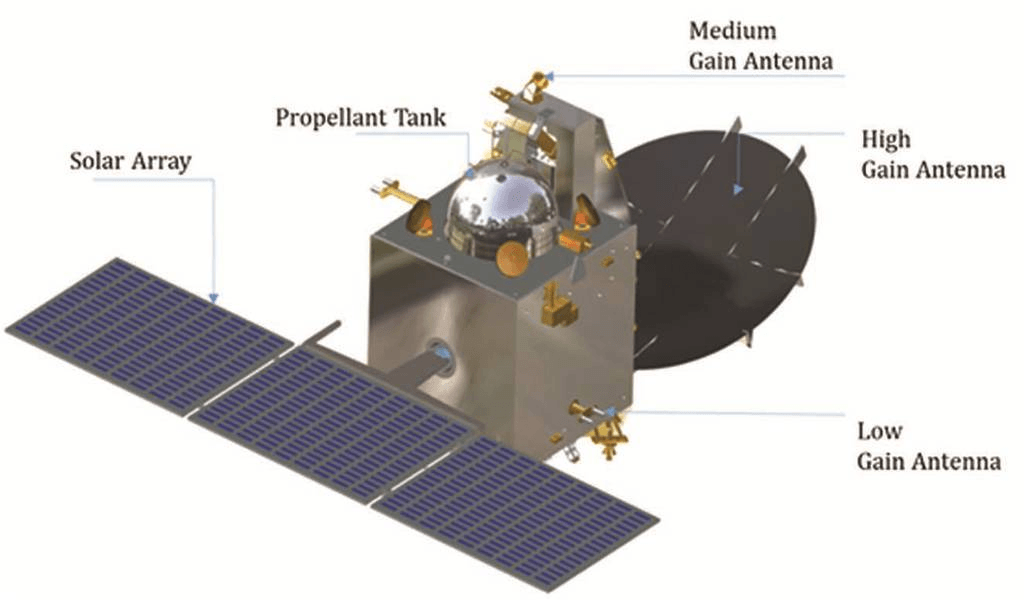 The Mangalyaan is in no mood to give up just yet. It's interesting to note that the total cost of the mission was just about Rs. 450 crore which made it the most budget-friendly Mars mission ever; and all the technology for the mission was developed by ISRO indigenously. 
So far the MOM has sent about 900 images of Mars and helped scientists create a map of the surface of Mars. 
About Author
Kaustubh Katdare is passionate about all things engineering, technology, science and business.