Home

>

Apps

>

News

>
LG G8 ThinkQ's Crystal Sound OLED Screen Promises To Deliver Premium Audio In Any Environment
LG G8 THINKQ is the latest in the LG G-Series phones that promises to demonstrate Crystal Sound OLED (CSO) Technology.
LG G8 ThinkQ promises to showcase its Crystal Sound OLED (CSO) technology at the MWC 2019. LG says that their OLED can now act as an audio amplifier and emit premium sound in any environment. 
The CSO technology removes the need of having a separate speaker in the phone. The OLED screen itself acts as diaphragm that vibrates to produce sound. LG claims that their approach improves the clarity of the sound making the voices sound better. 
The G8 ThinkQ has an extra speaker at the bottom of the phone to handle the lower notes. LG's been working with Meridian - a leading brand in the audio domain.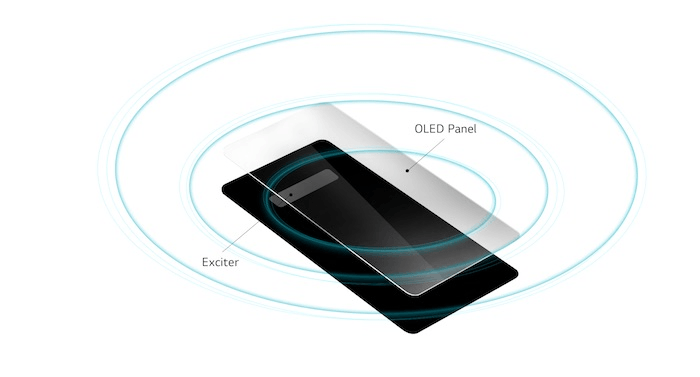 Most notable features of the LG G8 ThinkQ are -
DTS:X 3D Surround Sound capable of emulating 7.1 channel system without needing earphones. 
HiFi Quad DAC - improves the fidelity of the signal
MQA - supports high-quality audio streaming 
Boombox Speaker - makes use of the phone's internal space as a resonance chamber to produce bass and louder volume.  
About Author
Kaustubh Katdare is passionate about all things engineering, technology, science and business.