CrazyEngineers V4: Early Access
We are developing the next version of CrazyEngineers. If you wish to receive latest updates and early access, click the link below.
Home

>

Apps

>
Latest Engineering & Technology News
Latest Engineering & Technology News from all over the world, updated daily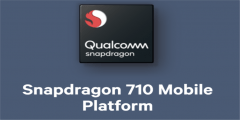 This is a more affordable & slightly less powerful version of the premium 800 series SoCs.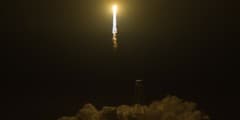 Scientists send a cold atom lab set-up to International Space Station in a bid to achieve absolute z...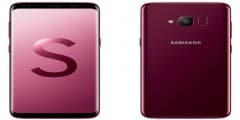 Samsung Galaxy S Light Luxury a.k.a the Galaxy S8 Lite is Here!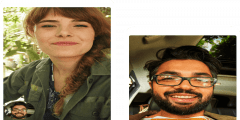 Just makes it super easy for all you engineers our there to play remote tech-support for all your re...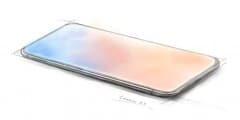 Lenovo's upcoming flagship, the Lenovo Z5 will come with a massive 4TB of storage and a truly bezel-...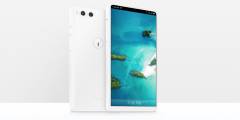 Other features include 6.17" Gorilla Glass 3 and Quick Charge 4+. Are you impressed, yet?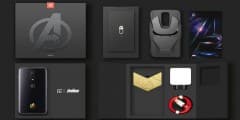 Go with the One Plus 6 6GB Model unless you are a die-hard fan of Marvel and Avengers.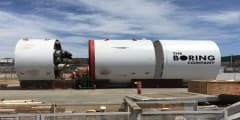 Disclaimer: No emissions included.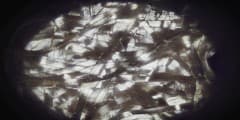 Fascinated by Madagascar Comet Moth's silk, Columbia University researchers have proposed a new type...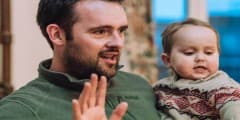 Surgeons successfully use 3D Printing for two year old's life saving Kidney transplant in UK.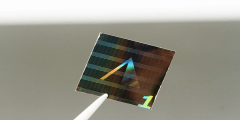 In an attempt to save the archives of current human history, the entire English version of Wikipedia...