Home

>

Apps

>

News

>
Japan's Hayabusa2 lands on Astroid Ryugu and creates history
Japan became the first country to land on the surface of Astroid as JAXA's Hayabusa2 lander rolled out two rovers on Ryugu.
JAXA, the Japanese Aerospace Exploration Agency created history on 22nd September by landing Hayabusa2 on the surface of Astroid named Ryugu. This would be the first-ever robotic observation of an Astroid surface.
The probe was launched back in 2014 and comprises of two rovers (1A and 1B). Because of the lower gravity on the Astroid, the rovers will jump up to 15 meters to record scientific data.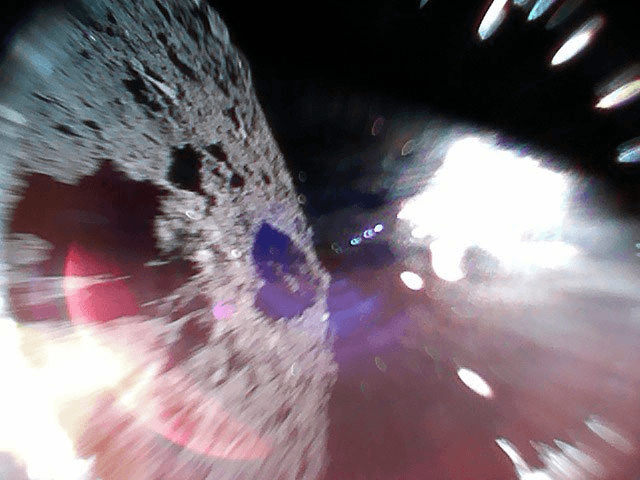 The Hayabusa2 is now expected to land a lander called MASCOT developed jointly by Germany and France. It will have four observation devices along with a bigger rover called Minerva-II. 
It's expected that Hayabusa2 will bring back the soil and rock samples back to the Earth in 2020. 
About Author
Kaustubh Katdare is passionate about all things engineering, technology, science and business.