Home

>

Apps

>

News

>
Jack Ma Retires On Monday, Will Dedicated Time to Philanthropy and Education
China's Richest Man, founder of Alibaba, Mr. Jack Ma will retire on Monday
Update [9 September, 2018]: Jack Ma isn't leaving the company abruptly on Monday. Instead, he'll prepare his succession plan and will work closely with his replacement for 'considerable amount of time'. 
Alibaba founder and Chairman, Jack Ma has announced that he will retire on Monday. Jack Ma's retirement will end an era in the China's biggest e-commerce mammoth. Ma informed about his decision to the New York Times. He will, however, continue to be a board member of Alibaba Group Holding Ltd.
Jack Ma has had very humble beginnings. He was born on September 10, 1964 and began studying English at a very young age. He had to ride about 70 miles on his bicycle to work as a tourist guide for English speaking people. 
Jack Ma's interviews about how he was rejected from various companies and roles are quite famous, and inspiring. In 1995, Ma went to the United States and heard about the Internet for the very first time. 
He was fascinated and decided to make a career on the Internet.
Ma, along with his friends in the United States began building websites for clients. In 1999, he returned back to Hangzhou, China to start Alibaba - a B2B (business-to-business) marketplace in his apartment along with his 18 friends.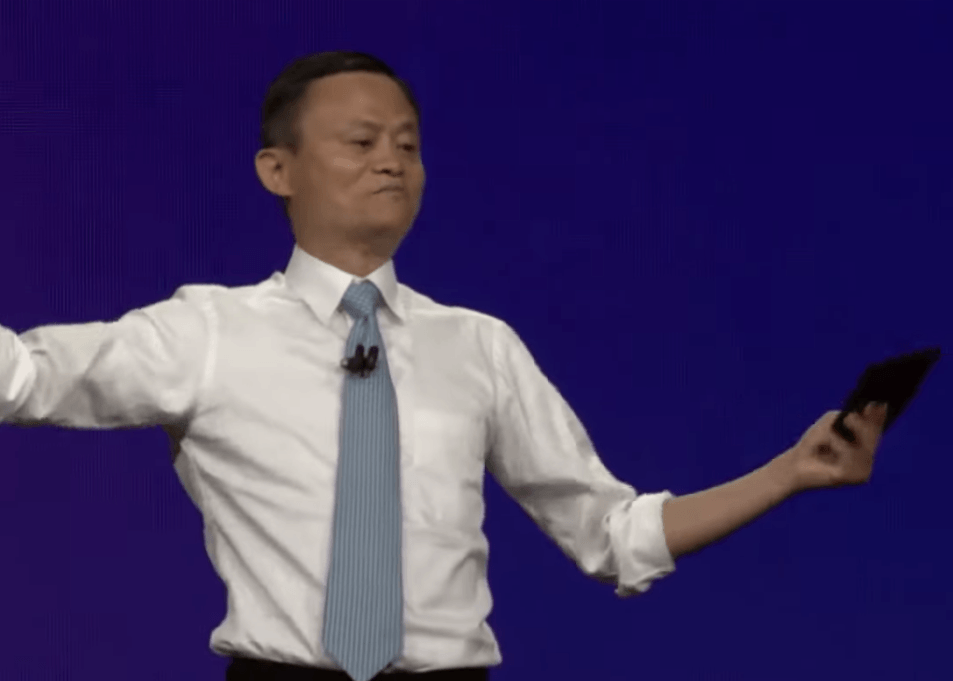 Alibaba was quick to attract $25 million foreign venture capital; as e-commerce was booming in 1999. As Alibaba gained traction, Taobao and eBay offered to acquire the company. 
Ma, however, rejected all acquisition offers and instead decided to get an investment of about $1 billion from Yahoo's Jerry Yang.
In September 2014, Alibaba raised about $25 billion in Initial Public Offering (IPO) on the New York Stock Exchange - the largest in US stock exchange history. This made Alibaba the most valuable technology company in the world. 
Jack Ma will turn 54 on Monday, the day he chose to retire. Ma calls it 'the beginning of a new era'. He said he's got a lot to learn from Microsoft co-founder Bill Gates about philanthropy. 
He even considered going back to 'teaching', which he thinks he can do much better than being the CEO of Alibaba.
Jack Ma is already worth over $40 billion, making him the richest man in China and among the top few richest people in the world. Ma said that he's been planning for his retirement for the last 10 years and will soon reveal his plans. 
Here's Jack Ma's one of the very inspiring interviews with Bill Gates-
About Author
Kaustubh Katdare is passionate about all things engineering, technology, science and business.