CrazyEngineers V4: Early Access
We are developing the next version of CrazyEngineers. If you wish to receive latest updates and early access, click the link below.
Home

>

Apps

>

News

>
It's Samsung Galaxy S20, Not Galaxy S11
Samsung's new flagship phones are likely to be named Samsung Galaxy S20, S20e and S20+.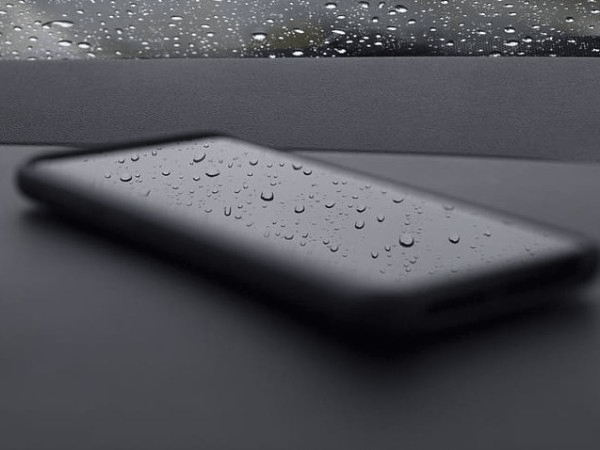 The upcoming flagship from Samsung is likely to be called Samsung Galaxy S20 instead of Galaxy S11. The update comes from two independent twitter handles well known for predicting Samsung's launches accurately - @IceUniverse and @MMDDJ_
The official unveiling of the next Samsung flagship phone is expected to happen on February 2020. If the leaksters are to be believed, Samsung has named the device as Galaxy S20. This would also mean the accompanying phones will be named Galaxy S20e and Galaxy S20+. 
Samsung's naming would be in line with that of Huawei P20; which was the name given to the rumored P11. 
@IceUniverse followed up the tweet with another one saying "Next year is 2020, and 20 is a new beginning.". 
That said, we already have some interesting information about the upcoming phone - its 108MP primary shooter combined with a nice 48MP telephoto zoom lens. 
Keep in mind that both the twitter handles did not claim anything about the source; and it could just be a speculation. S20 is quite a possibility and we'll only know what's on Samsung's mind when it officially launches the new phones at Samsung Unpacked 2020 event in February.
About Author
Kaustubh Katdare is passionate about all things engineering, technology, science and business.