Home

>

Apps

>

News

>
Is China Already Capable Of Destroying Any Satellite In Space?
China is said to be testing anti-satellite technology disguised as anti-ballistic missile defence system
According to NationalInterest, a leading US based publication; China will soon be able to destroy any satellite in space. If this is true, almost every country, with a satellite in space needs to be worried. The publication reports that the information comes from a senior U.S military official. 
BreakingDefence, another publication focused on defence wrote that Lt. General Raymond said that China has successfully conducted anti-satellite tests. Every satellite, in any orbit is under threat. He wanted to inform the space community that China has recently executed another ASAT tests and it was successful.
China claimed that they've been testing ballistic missile defence system. The US Government believes that it actually is an anti-satellite system. It's interesting to note that the anti-satellite and ballistic missile defence systems make use of very similar technologies.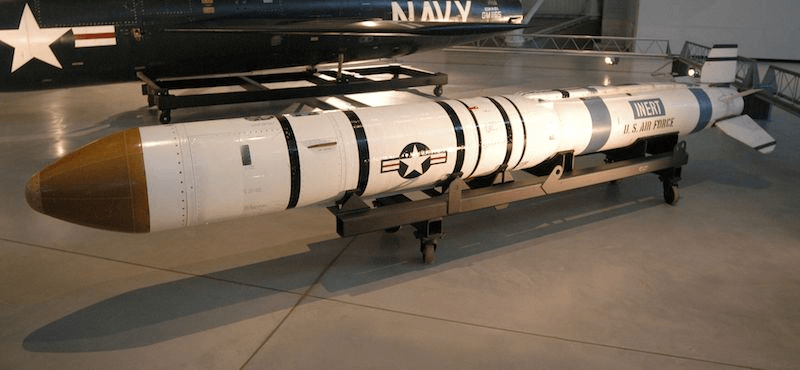 United States Anti Satellite Missile ASM-135
Bak in May 2013, China had claimed that they had launched a special rocket to perform scientific experiment in space. However, immediately after the news broke out, US expressed concern that the test was actually an anti-satellite missile test. 
Satellites serve an important purpose in the space and a lot of critical systems used for communication, navigation and defence depend upon them. If any country acquires the power to destroy satellite, it should be seen as a serious threat.
Several countries including India, Israel, Russia, United States and China have been developing ASAT capabilities. 
About Author
Kaustubh Katdare is passionate about all things engineering, technology, science and business.