Home

>

Apps

>

News

>
Indian Astronaut May Pay A Short Visit to International Space Station
Russians have offered to bring along Indian astronaut to International Space Station as India prepares for its first manned mission to the space.
An Indian astronaut may soon visit the International Space Station (ISS), informed a source in the Russian space industry. Russians may bring along their Indian colleague from ISRO onboard a Soyuz spacecraft as a part of the training mission for India's mission 2022.
Indian Prime Minister, Mr. Narendra Modi has resolved to put an Indian astronaut in space by the year 2022 and the responsibility now lies with ISRO to make it happen. Year 2022 is important because India will celebrate its 75th Independence day in that year.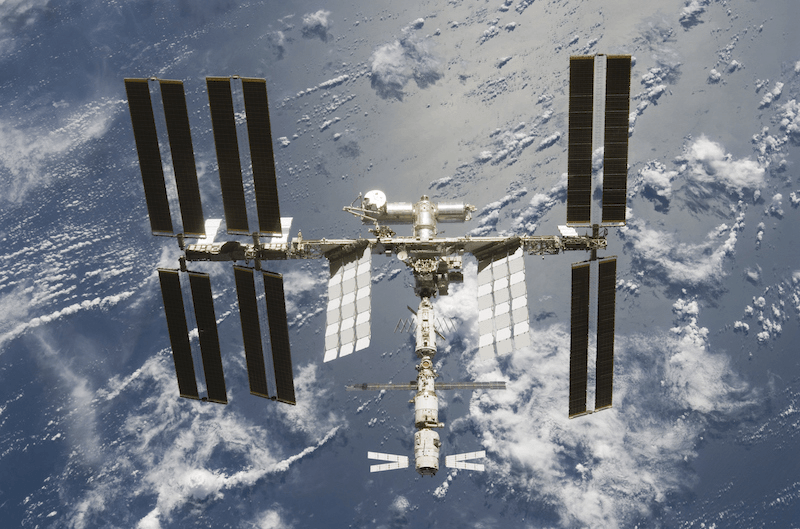 ISRO scientists and engineers have been working on the Gaganyaan spacecraft for the mission. Russians have offered to take one of the colleagues to the ISS for a short training period, which would play an important role in India's first manned mission to the space.
There's no formal agreement yet, but it's likely to happen in the next few weeks. 
About Author
Kaustubh Katdare is passionate about all things engineering, technology, science and business.