Home

>

Apps

>

News

>
Hubble Space Telescope is Back in Business - NASA
NASA engineers were able to fix Hubble's failed gyroscope with a backup on board. The telescope is now ready to shoot the deep space.
NASA's Hubble telescope has been functional in the low Earth Orbit since 1990 and continues to send impressive photographs of the deep space. The telescope isn't in news much; but on October 5, one of its gyroscopes failed. 
Gyroscope, or gyro is in charge of measuring the speed at which Hubble turns in space. As you'd guess, accurate turning and positioning is critical for Hubble to lock its targets before shooting.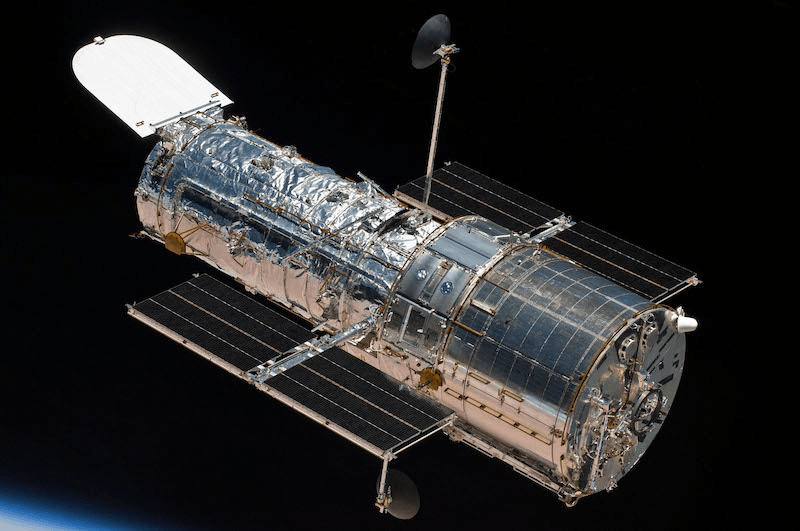 NASA's engineers were able to fix the problem by restoring a backup gyro and have informed that Hubble is now back in business. 
It's interesting to note that while Hubble was meant to function for only 15 years, it's been 28 years that it's doing its duty in the space. Hubble team expects that it will continue for at least a decade more and keep sending awesome photos.. 
Source: NASA
About Author
Kaustubh Katdare is passionate about all things engineering, technology, science and business.