CrazyEngineers V4: Early Access
We are developing the next version of CrazyEngineers. If you wish to receive latest updates and early access, click the link below.
Home

>

Apps

>

News

>
GreyOrange gets $140 million series-C boost from Mithril Capital and Binny Bansal
GreyOrange helps warehouses accelerate their fulfilment operations by supplying robotic solutions
Bangalore's GreyOrange - a next generation automation enabler in the supply chain domain has received $140 million in series C funding round. The round was led by Mithril Capital - a venture fund formed by Peter Thiel and Ajay Royan. Filpkart co-founder Binny Bansal too participated along with other investors. 
GreyOrange had recently raised about $850 million in their second funding round and now welcomes Mithril and Bansal as new investors. Royan will join the company as a board member.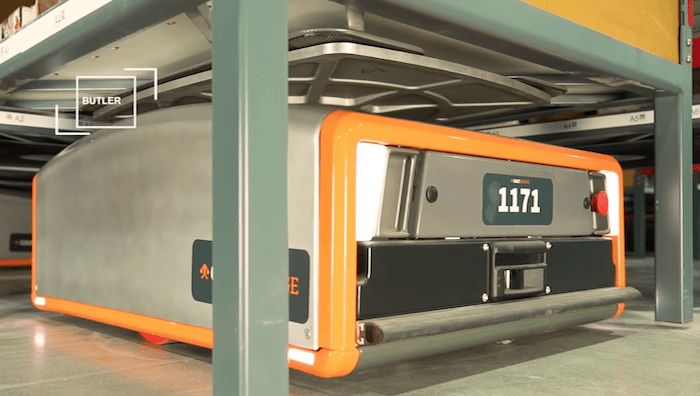 GreyOrange addresses a booming market - warehouse automation. They offer four different products to serve the warehouses - Butler, Butler Pickpal, Linear Sorter and Pick-Put-To-Light.
The Butler and Butler Pickpal can help accelerate the order fulfillment for large warehouses. 
GreyOrange handles the warehouses of leading ecommerce companies like Flipkart, Myntra, PepperFly and Jabong. The Butler PickPal is a new product launched by the company that can help picking the right product off the racks.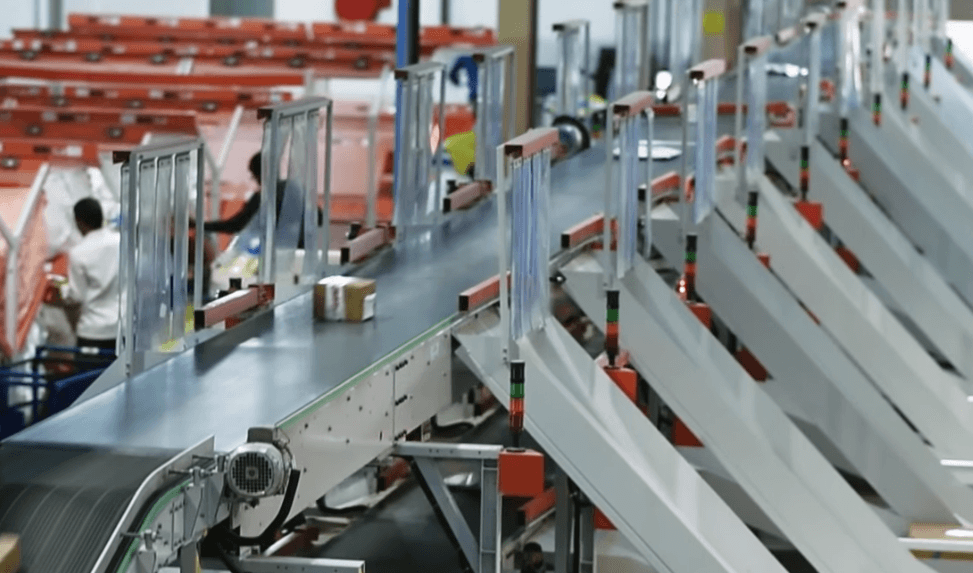 GreyOrange, which currently has over 500 employees is headquartered in Singapore. It has already established its presence in Japan, Germany and the United States.
Kohli, one of the co-founders of GreyOrange says that their main competition is from the warehouses that are content with the manual labor. 
About Author
Kaustubh Katdare is passionate about all things engineering, technology, science and business.