Home

>

Apps

>

News

>
Google Neighbourly starts rolling out in India; lets you ask questions to your neighbours
The Google Neighbourly app lets you get answers to common questions you wanted to ask; but didn't know the right people. It's rolling out in India now.
When I heard about Google Neighbourly a few weeks ago, I thought it was Google's another attempt at creating a social network after failure of Google Plus. The Neighbourly app lets you ask questions to your neighbours and get answers from them.
Why can't I just go and talk to my neighbours - you might ask. Well, you can; but the app has a definite purpose. To get answers from people not your direct neighbours, but those who live near you. 
For example, if you are looking for a Kirana shop that offers the best prices, you could post your question in neighbourly app; and wait for someone to respond to you. It's like a discussion forum for people living close together.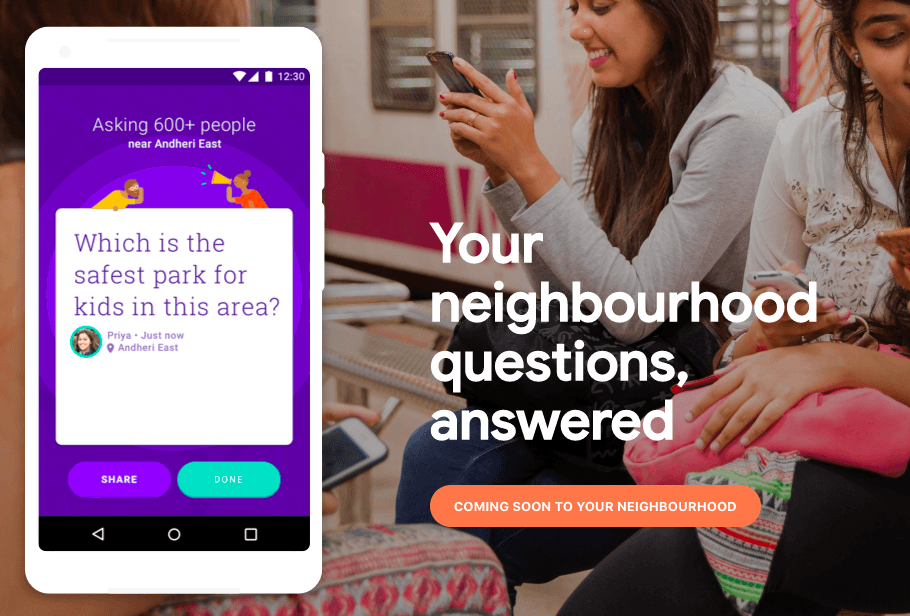 The app is still being improved and is being rolled out in cities across India. Perhaps it's the count of users that the app shows questions from people living several kilometres away; but that should improve with time. 
Google's already planning to integrate businesses and third party retailers in the Neighbourly app so that they can offer discounts and personalised services. 
I'm not sure how cool the idea is; but Google seems to be betting big on it.
About Author
Kaustubh Katdare is passionate about all things engineering, technology, science and business.