Home

>

Apps

>

News

>
Goodbye Windows Phone, Use Android or iOS, Says Microsoft
The good 'ol Microsoft Windows Phone is now dead as Microsoft now officially recommends using iPhone or Android. The support for Windows 10 mobile ends December 10, 2019.
Over the last 7 - 8 years, I've met several Windows phone users who absolutely loved their devices despite their shortcomings. If you belong to the Windows Phone clan, this news might be disturbing. The Windows Phone is dead.
The confirmation comes from Microsoft. The company recently updated their official FAQ page confirming that Windows 10 Mobile now reaching End of Support. The support will last until December 10, 2019. 
The company will stop offering software patches, bug-fixes and security hotfixes for the Windows 10 Mobile. 
The end of support applies to all the Microsoft and Lumia devices. The company further said that the the app support may continue till or even after the EOL for the operating system, but that decision lies with the app developer, including Microsoft.
Those who've recently purchased the Windows 10 Mobile phone have been advised to discuss reimbursement or refund with the retailers.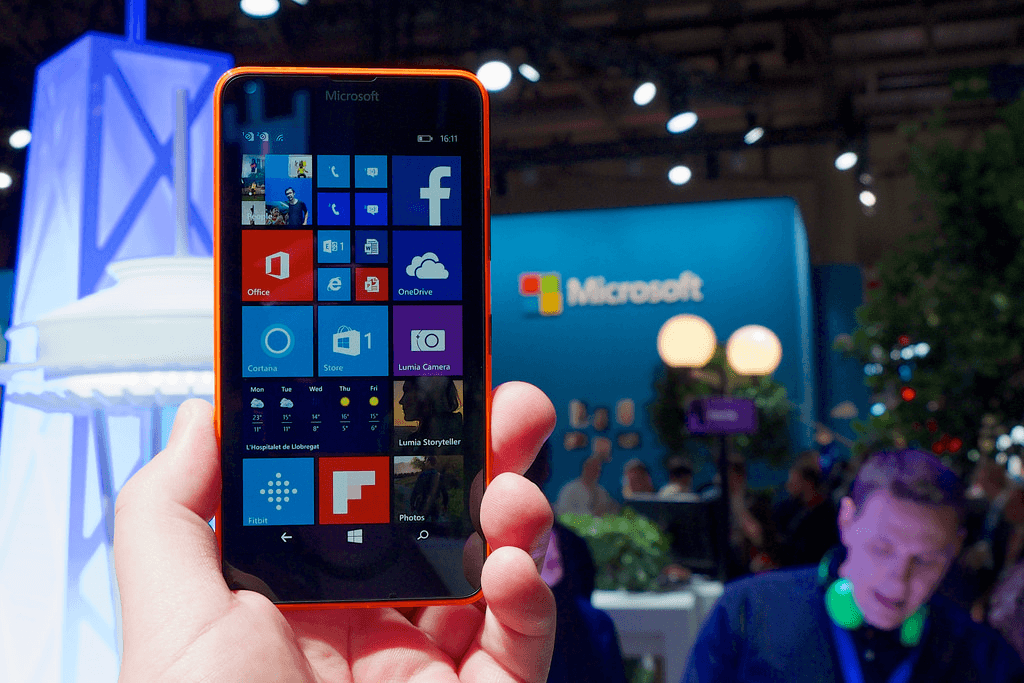 Microsoft event said that they now officially recommend moving to supported Android or iOS device. 
If you own a Windows Mobile and are in doubt whether your phone has Windows 10 installed, there's a quick way to check it. Visit Settings -> System -> About and check for the Windows OS Build info. If it starts with 10, you've the Windows 10 Mobile. 
It could be late, but Satya Nadella's decision to discontinue Windows Mobile seems to be the right one. Maintaining a separate mobile device that has a fraction of adoption rate as compared to rivals makes little business sense. 
There are several reasons that could have led to the failure of Windows Mobile. In general, the lack of popular apps lowered the Windows Mobile adoption in the initial days. However, the real reason is that Microsoft found it too hard to attract developer love like Apple and Google.
About Author
Kaustubh Katdare is passionate about all things engineering, technology, science and business.