CrazyEngineers V4: Early Access
We are developing the next version of CrazyEngineers. If you wish to receive latest updates and early access, click the link below.
Home

>

Apps

>

News

>
Galaxy S10 Lite Likely to be Priced ~Rs. 40K in India. Launch Expected in First Week of February
The Samsung Galaxy S10 Lite has 48 MP shooter and 4500 mAh battery. Price expected to be in the Rs. 40K range.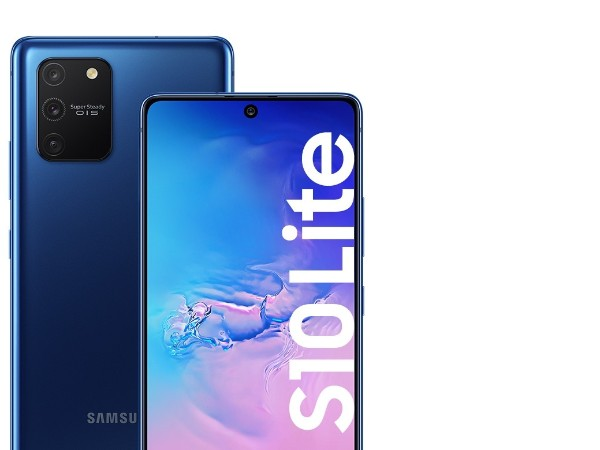 The Samsung Galaxy S10 Lite is expected to launch in India in February with a price tag of about Rs. 40K. The S10 Lite, as you'd have figured out is a trimmed version of Samsung's flagship Galaxy S10. However, looking at the specs sheet, it looks like Samsung's succeeded in offering the best hardware at the price point.
With the Galaxy S10 Lite, Samsung is targeting the markets dominated by the likes of OnePlus. OnePlus has seen lot of popularity in the mid-range segment with its flagship killer models and Samsung wants to ensure OnePlus doesn't have a free run. 
Samsung's advertising S10 Lite's pro-grade camera. There are three cameras in the system - The Macro Camera (5MP, F2.4), the Main Camera with Optical Image Stabilization (48 MP, F2.0) and an Ultra-Wide camera (12 MP, F2.2, 1230). 
Other notable and drool-worthy hardware S10 Lite offers is the 855 Qualcomm snapdragon processor which makes phone operations buttery-smooth. The phone will ship with 6/8 GB RAM configurations and about 128GB of internal storage. 
The S10 Lite offers 25W super fast charger, Android 10 and One UI 2.0. Whether you like them or not - but Samsung will ship Bixby, AR Emoji and Samsung Pay with the phone. 
One of the big "plus" of the phone is the SAMOLED display with HDR. Samsung promises that the 4500 mAh battery will sail you through most part of the day with moderate to heavy usage. 
DJ Koh, the President and CEO of Mobile Communications division at Samsung says that S10 Lite and Note 10 Lite will introduce the key features of the flagships at a lesser price point.
About Author
Kaustubh Katdare is passionate about all things engineering, technology, science and business.