Home

>

Apps

>

News

>
Facebook's Hardware Likely To Be Powered By Its Own Operating System
Facebook operating system will power Oculus, Portal Devices and Reality Glasses - because it cannot rely on Google's Android.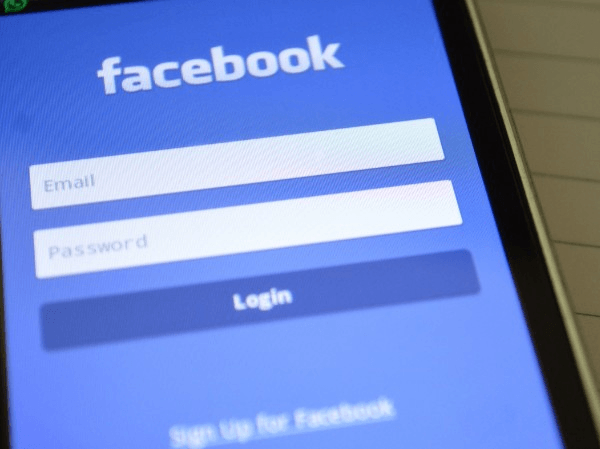 Facebook is developing its own operating system to power their hardware because it cannot rely on Google's Android. The operating system development is being led by Mark Lucovsky - a former Microsoft executive who co-authored Windows NT. 
Currently Facebook's Oculus, Portal and upcoming Augmented Reality Glasses (codenamed Orion) rely on forked version of Android. 
Andrew Bosworth, FB's head of hardware says that "We really want to make sure the next generation has space for us" and believes that they cannot rely on marketplace or FB's direct competitors. 
We learn that Facebook is working on brain control interface to control glasses - an initiative that will benefit immensely from Facebook's own operating system. 
About Author
Kaustubh Katdare is passionate about all things engineering, technology, science and business.