CrazyEngineers V4: Early Access
We are developing the next version of CrazyEngineers. If you wish to receive latest updates and early access, click the link below.
Home

>

Apps

>

News

>
Chandrayaan-2, ISRO's high profile mission to the moon delayed until January 2019
Chandrayaan-2 is India's ambitious mission to soft-land on lunar surface. It has been postponed twice because of technical glitches.
Chandrayaan-2 (Chandra: Moon / Yaan: Vehicle) India's second mission to the moon has been delayed until January 2019 because of technical glitches. The mission was scheduled for launch on April 23rd, but was postponed to October following technical issues. 
We learned that the Indian Space Research Organisation (ISRO) is being extra cautious for Chandrayaan-2 because of two satellite failures in the last one year. 
ISRO had launched a military communications satellite GSAT-6A but lost communication with it. PSLV-C39 mission which carried IRNSS-1H had failed because the spacecraft's heat-shield did not open to release the satellite into space. 
Chandrayaan-2 is a prestigious and high-profile mission for ISRO and the team does not want to take any chances with it. For moon mission, ISRO will have to follow certain time-frame and the next immediate time-frame to target will be in January 2019.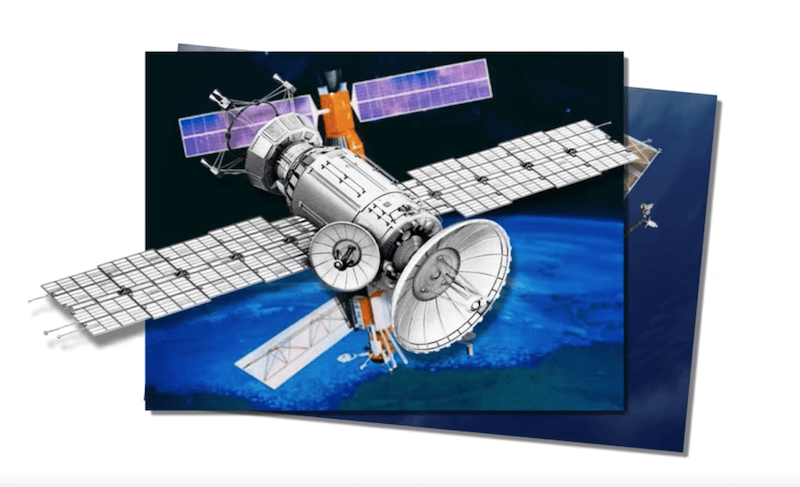 The Chandrayaan-2 mission is quite interesting because it will be for the first time that ISRO will actually soft-land a rover on outer planet. Chandrayaan-1 was India's first ever lunar probe which was launched about a decade ago in 2008. India had researched and developed technology for Chandrayaan-1 programme. 
The second Chandrayaan mission takes several steps forward. It's an indigenous mission that comprises of an Orbiter, Lander and Rover. It will aim to deploy a 6-wheeled rover on Lunar surface from a height of 100 km in Lunar orbit. 
Chandrayaan-2 weights about 3290 Kg and it will collect scientific information about lunar topography, mineralogy, elemental abundance etc. 
Until now, only US, Russia and China have been able to soft-land on lunar surface. India and Israel were both competing for the fourth-spot. Israeli SpaceIL is aiming to launch their lander towards the end of this year using SpaceX's Falcon 9 rocket.
We'll keep you posted on the ISRO's progress with Chandrayaan-2. 
About Author
Kaustubh Katdare is passionate about all things engineering, technology, science and business.