Home

>

Apps

>

News

>
Apple's Chipmaker Company in Taiwan Faces Virus Attack - New iPhone Shipments Delayed
Several factories at Apple's official chipmaker TSMC taken down by a computer virus that was blamed on a glitch during software installation.
Apple has been manufacturing the electronic chips it uses in iPhones at TSMC, the world's largest semiconductor foundry based in Taiwan, for close to a decade. In what was rumored to be a hacker attack, the news had it that the fabrication tools used at TSMC in its various factories were infected by a computer virus.
However, the company put all the rumors to a rest about it being a 'hacker' attack and said that virus spread through its network because of a mistake made during software installation.
The impact of this virus infection varied from factory to factory and it has been successful in restarting the production within a day at certain factories. The Taiwanese company is hoping to resume all its operations by Monday.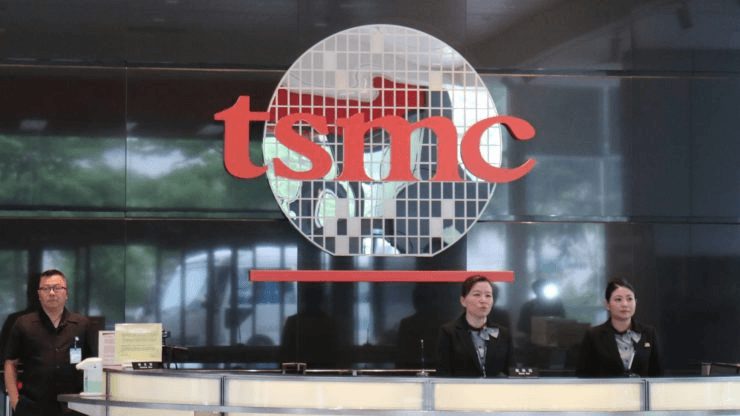 It is expected that TSMC will delay the shipments of the latest Apple devices which include the new iPhones. Suffering from this blow, the company also faced a fall in shares by one percent. However, the authorities confirmed that no confidential information was compromised.
Apart from Apple, TSMC's major clients include tech giants like NVIDIA, MediaTek, and Qualcomm.
It is reported that such a virus taking down a facility like TSMC is unprecedented. They claim to have strengthened the security measures to avoid such an attack in the future.
Now it remains to be seen how this security gap affects the global tech giant Apple, who only last week surpassed a market value of $1 trillion, especially at a time when its gearing up for the launch of its new iPhone models.
Source: Bloomberg Quint | Image Credit: wccftech
About Author

Ankita Katdare is CS geek who loves to write about technology and gadgets.