Home

>

Apps

>

News

>
Airtel won't participate in 5G spectrum sale, will wait till ecosystem matures
Airtel leadership feels 5G won't replace 4G in India because driverless cars and remote surgery are not practical in Indian context.
Airtel will not participate in 5G spectrum auctions, informed Brokerage ICICI Securities. The company has decided to focus on winning the 4G game because it does not find enough use cases for 5G in India in the next 3-4 years. 
The Indian Government has not declared auction timeline yet, but they are likely to be held in late 2019. The telecom industry is highly in debt and DoT believes that 5G airwaves won't fetch desired price.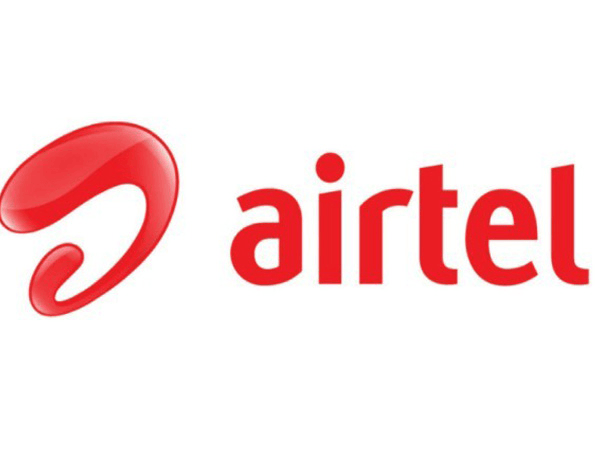 Airtel has decided to win 4G game through its content partnerships with the likes of Netflix. The fat boy in the game, Reliance Jio has initiated a price war among 4G service operators by introducing lowest ever data prices.
Airtel's constantly losing its existing subscribers to Reliance Jio. Jio's stand on 5G is not clear yet; but we believe the senior Ambani definitely has an eye on 5G. 
Source: ET
About Author
Kaustubh Katdare is passionate about all things engineering, technology, science and business.