Home

>

Apps

>

News

>
3D Sonic Max - The In-Display Ultrasonic Fingerprint Reader Promises To Be Super Secure
Qualcomm's ultrasonic fingerprint scanner 3D Sonic Max uses ultrasound scan of fingertips over relying on photo of it. The new approach makes it more reliable and secure
Qualcomm has unveiled its new 3D Sonic Max in-display ultrasonic fingerprint reader that is 17 times bigger than its predecessor. Thanks to the bigger size that the sensor can scan two fingers at a time - leading to enhanced authentication security.
Instead of capturing an optical image of the fingers, the 3D Sonic Max uses ultrasonic scan of your fingers. Qualcomm says that this sensor works find even with wet fingers - something that the traditional fingerprint scanners have struggled with.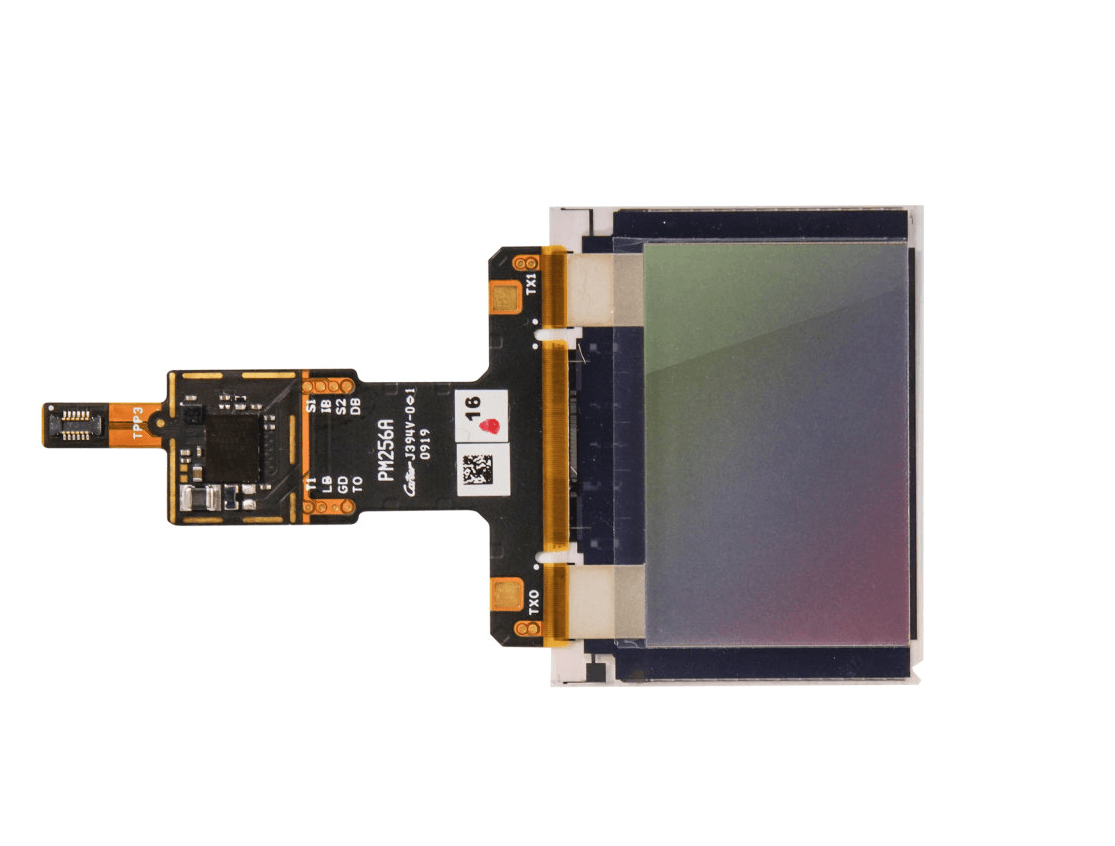 Gordon Thomas, senior director of product management at Qualcomm said that current generation of sensors can scan only a part of the fingerprint at a time for authentication. It's like looking at a slice of pizza and determining what kind it is - Hawaiian, Meat or Vegetarian. It's less reliable over evaluating the entire pie. 
The 3D Sonic Max sensor is 20 x 30 mm and the company is aiming for 1 in 1 million accuracy with it - something that Apple's Face ID claims. 
These new fingerprint scanners are expected to make it to the smartphones in 2020.
About Author
Kaustubh Katdare is passionate about all things engineering, technology, science and business.