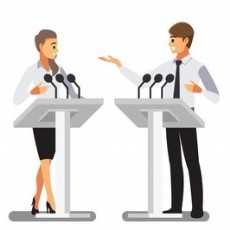 Debate Masters
Debate on various topics with fellow members. Any topic, any opinion is welcome.
64 Members
Join this group to post and comment.
Can one succeed in profession without knowing English?
English is the language of business - that's what I used to think for a long time. However, the times seem to be changing. English is no longer the de-facto business language. Many are now moving to Chinese and a few of my friends have actually began learning Mandarin. 
I wonder if one can succeed in their profession without having a good command over the English language? Can you give examples? 

Yes one can succeed in their profession without having a good command over the English language.So,no need to be wondered.Recently i came across one article saying about 8 successful people who climbed the ladder of success without knowing the English language.Some of them learnt it along the way and some still feel more comfortable when they converse in their mother tongue,thereby proving that knowing English isn't a necessary ingredient for success.Here are the examples
Kapil Dev
He was the captain of the Indian cricket team that own the World Cup in 1983.He once got a condescending comment from a cricket Board official, "India's Captain and can't even speak English".Our legend took it positively and learnt English but he wasn't shy about it.He even became the brand ambassador for 'Rapidex English Speaking Course'.But even after he learnt the language,he knew that his cricketing success had nothing to do with speaking English,"I was picked to play for India because of my cricketing credential and not my excellence with a language which was not my mother tongue."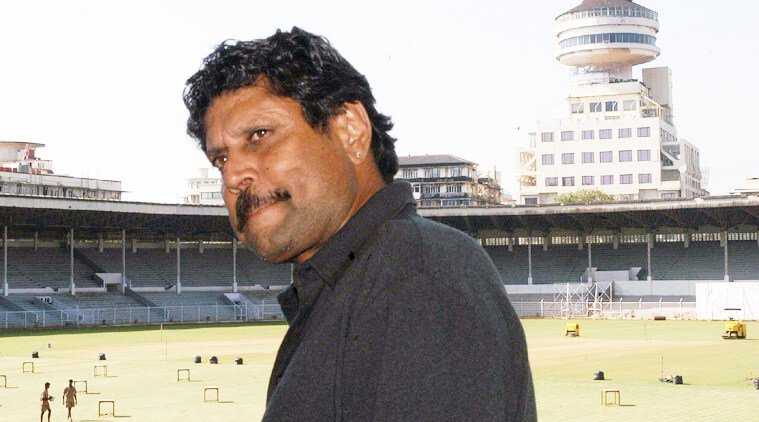 Nawazuddin Siddiqui
The struggles of Nawazuddin Siddiqui because a talking point after he  rose to fame with films like Gangs of Wasseypur.The actor has proved that it's your talent that takes you forward and not your looks or language skills.In one of his interview,he acknowledged,"I don't speak English at all." But he doesn't diss the language either.As an actor,he belives,that his job is to deliver the role perfectly,whatever the language might be.He said,"If ouy have a dialogue,two-three pages in English,I can learn and speak"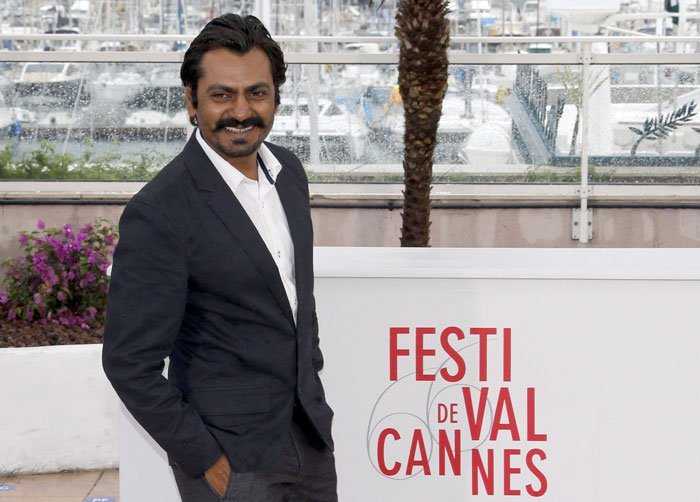 Kapil Sharma
Hailing from a humble family in Amritsar,Kapil Sharma first tasted success when he won a reality show on an entertainment channel.From being a reality show contestant,Kapil went on to own a production house which produced one of the most loved television shows in recent television history.Kapil has gained it all with his talent and charm.He has been vocal about the fact that he can't fluently converse in English.In fact,he openly makes fun if his bad English on his show.His Micromax ad was against this culture of angrezipanti and confirmed  that English isn't necessary for one's success story.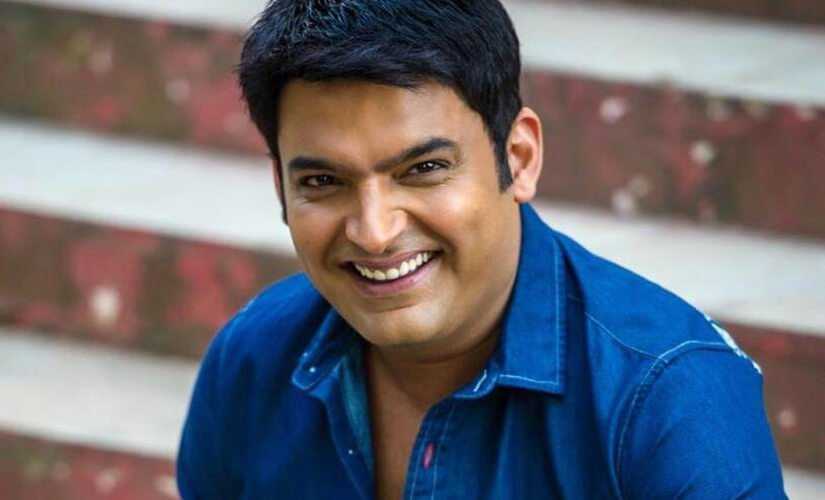 Diljit Dosanjh
Rakhi Sawant
Kangana Ranaut
Harbhajan Singh
As we saw that people met their success and rose to fame with their talent and hardwork we can strongly confess that English isn't necessary for success.So to be succeed in profession we can't say English is the only one a root point to get success..

i totally agree with you both. English may be important but not necessary to succeed. i would like to state an example of our prime minister narendra modi. he is not good at english. his political skills not his English made him successful. english may be important when it comes to communicate with people in a country like India where there are diverse languages. but every state understands a common language i.e.., english. whereas success needs relevant skills not english.

I beg to differ. You can't even get placed in some of the professions unless you know English. American or European call centers or high-tech jobs demand working knowledge of English language. It depends on the profession you are choosing.