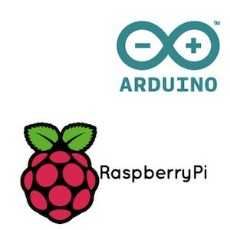 Arduino + Raspberry Pi Lovers
Discussion and Q&A about Arduino and Raspberry Pi projects.
179 Members
Join this group to post and comment.

Why is it called Raspberry Pi?
The "Raspberry" derives is an homage to early computer companies being named after fruit, like Apple, Tangerine Computer Systems, Apricot Computers, and Acorn (which inspired the microcomputer's design). The "Pi" derives from the original idea to make a small computer to run only the Python programming language.