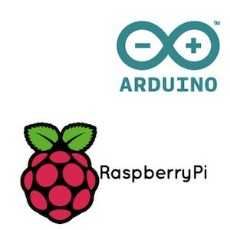 Arduino + Raspberry Pi Lovers
Discussion and Q&A about Arduino and Raspberry Pi projects.
186 Members
Join this group to post and comment.
What are the distributions are supported by raspberry Pi?
a) Arch Linux
b) Debain
c) Fedora Remix
d) Arch Linux, Debain, and Fedora Remix 
plz comment below !!!

d)Arch Linux,Debian and Fedora Remix
@Archana Priyadarshini Yes you are Right .
These all are the distributors that have Linux operating system which has default GUI for Fedora as Xfce, Mate, None-depends on spin.