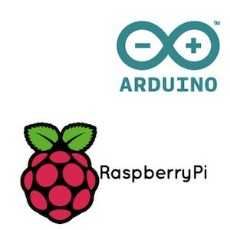 Arduino + Raspberry Pi Lovers
Discussion and Q&A about Arduino and Raspberry Pi projects.
186 Members
Join this group to post and comment.

Reasons to love Raspberry Pi. Get to know here.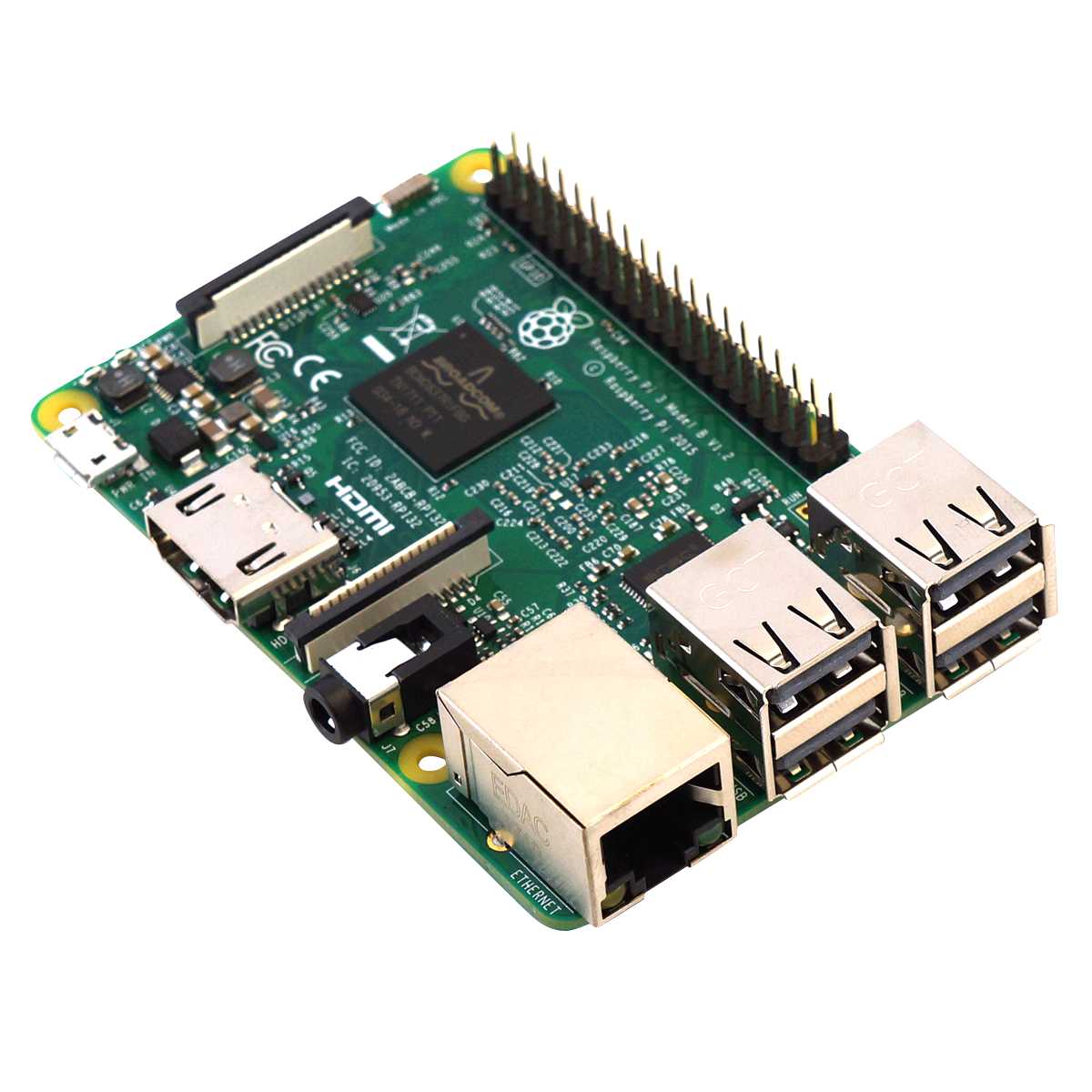 Despite its small size, the Raspberry Pi is positively overflowing with . Possibilities For hackers and makers it's a blank canvas, easel, and palette rolled into one. While many are very happy to use it as the affordable computer it is, for most  hobbyist sit's the key to unlocking a whole  world of possibilities. Of course, you can't  paint a landscape without learning the basics,  so– starting on page 16 – the newest member  of the magazine team, Lucy Hattersley, shows  you how to get to grips with world's most  famous credit card-sized computer. If you're  a new owner, or want to help a friend or ,relative it's a fantastic way to get started. When it comes to hacking and making, the  sky is definitely not the limit, because in our  feature starting on page 68 we show you how  to emulate the very same computer systems that took us to the moon in the 1960s, with the out‑of-this-world Apollo Pi project.