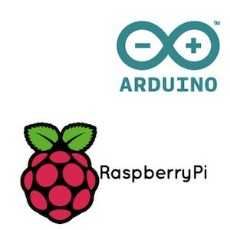 Arduino + Raspberry Pi Lovers
Discussion and Q&A about Arduino and Raspberry Pi projects.
194 Members
Join this group to post and comment.

Raspberry Pi Model B.....What is it ???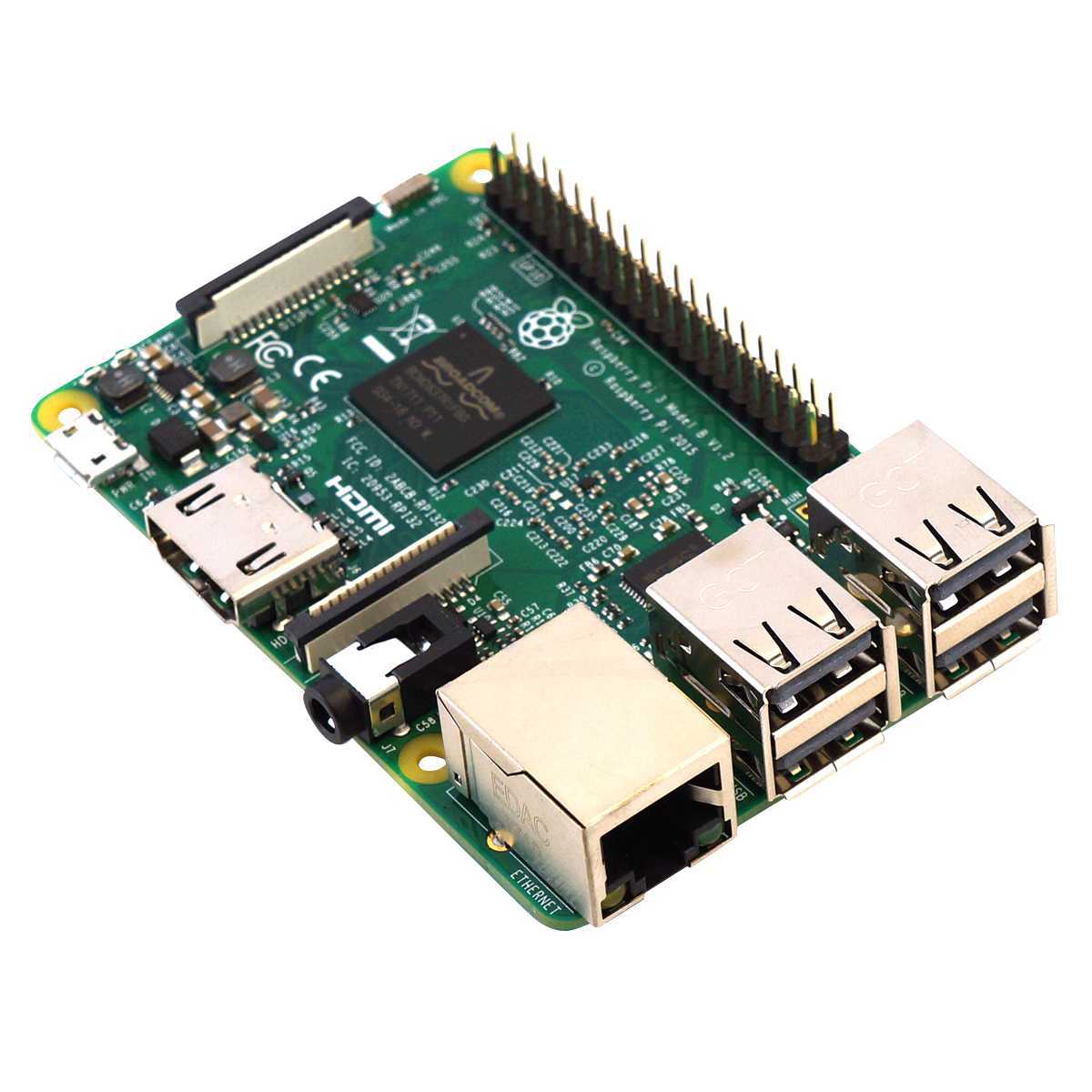 Raspberry pi a mini computer...
700Mhz ARM v6 
Broadcomm CPU+GPU 
512 MB RAM (256MB on Model A) 
 Boots off SD card for filesystem
 USB, Audio out, LAN (Model B only) 
 HDMI + Composite video out 
GPIO pins 
Powered off 5V, ~700ma 
(500ma on Model A)
Some other cool things
1. Can run XMBC Home Theater PC software
2. Turn your TV into a Smart TV! 
3. Emulators for tons of old platforms (C64, Atari, NES, 
etc.) 
4. Games – OpenTTD, OpenArena, more… 
5. Has it's own app store… 
6. Several OS options – Raspbian (Debian optimized 
for Rpi), Debian (non-optimized), Arch Linux, RISC-
OS, NetBSD – NO UBUNTU (but not a big deal)