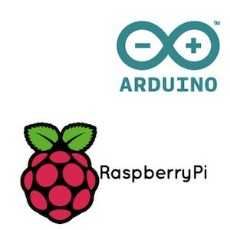 Arduino + Raspberry Pi Lovers
Discussion and Q&A about Arduino and Raspberry Pi projects.
179 Members
Join this group to post and comment.

Raspberry Pi based lightening detector to alert people ?
Is there anyone have idea to how to make a lightening detector that detects the lightening before it happen and give an alert to the people near by and make them safe from the bad effects of lightening.?
I searched about it but I don't get any way to make a lightening detector which can give alert up to 30minutes before the lightening occur with accuracy of 80-90% .
Do you guys have any idea ??