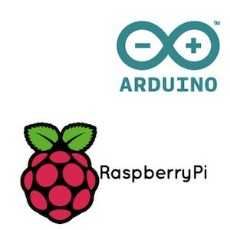 Arduino + Raspberry Pi Lovers
Discussion and Q&A about Arduino and Raspberry Pi projects.
194 Members
Join this group to post and comment.

Raspberry Pi based a robo for library management ??
Do anyone have any idea of making a robo using Raspberry Pi for library management i.e, to put the books back to their original position and maintain the record of every single book and to maintain the all basic requirements of a library management robo ?
Is it possible to make such a robo with Raspberry Pi..? If yes...
Then what will be the estimated budget as we are making a robo for basic works of library management...and what type of sensors i should use ???
Does any one here know about it..or had done any project related to this ???